After the TikTok ban a few months ago Instagram announced the addition of the new feature Reels to their application. And soon after it got introduced. Within no time Reels gained popularity. Because those who were on TikTok shifted themselves to the new application. And started making their videos on it. They not only make the new videos but also uploaded their old ones just to gain the audience. Now when we talk about these applications. The only thing that comes to our mind is entertainment. So listed below are those Tiktokers who have actually attracted the audience's heart in 2022. And are performing best on Reels. So let's check out the list.
Faisal Shaikh:
Faisal Shaikh, who is also a model and an influencer, is one of the top Indian TikTok star. He is a resident of Mumbai and at just the age of 24 he has became famous for his video. Also, he is the Most Popular Social Media Star with the net worth of 40 – 50 lakhs. He has around 13 million followers on Tik Tok along with 2.5 million followers on Instagram. Follow him at FAISAL SHAIKH (@mr_faisu_07. Faisal is the social media star who also collaborated with famous Bollywood stars.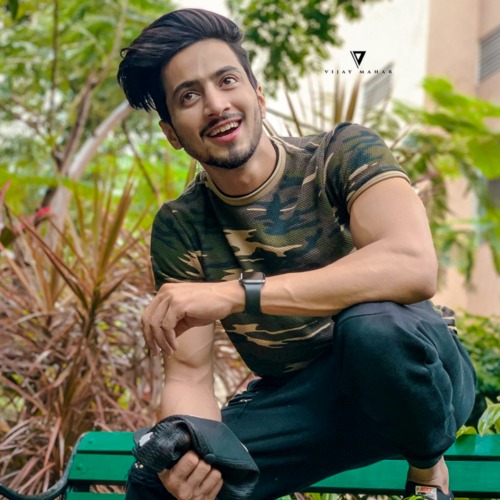 2. Jannat Zubair Rahmani:
The first on our list among the female is our cute young 18 yeas old actress Jannat Zubair. She stepped into the acting and started her career in 2009. Jannat worked as an actress on television shows. But apart from her acting popularity came to her through TikTok. But after the ban, she is also doing great on Instagram Reels. Currently, she has 5.3 million views on her Instagram reels. And on TikTok, she has 20.3 million people. So if you too want to see her, follow her on Instagram @jannatzubair29.
3. Nisha Guragain:
Coming to number 3, on the list is Nisha Guragain, who nails it down. She is famous for her lip-sync videos. And that's why the people follow her. And she managed to attract 2.5 million people on Instagram. If you too are interested then follow her on Instagram @iamnishaguragain.
4. Riyaz Aly:
Riyaz Aly is an Indian TikTok star. This young boy has around 4 million followers on his Instagram. Also, it is worth praising that on TikTok he has about 20 million followers. Apart from being a media star he also worked in music videos like Yaari Hain and Pahadan. This star resides in Mumbai, Maharastra. But basically he is of bhutanese origin. No doubt that Riyaz is an amazing social media influencer. And seems like he has a bright future. To follow him check out Aly(@riyaz.14)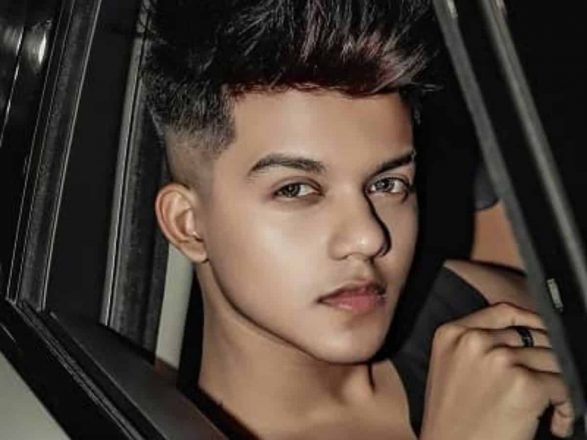 5. Avneet Kaur:
When we talk about the cute faces among the television actresses. The only name that comes up is Avneet Kaur. This 18 years old young lady had derived everyone crazy due to her acting skills. For those who doesn't know about her. She is one who appeared in reality shows, Dance India Dance Little Master in 2010. Apart from being a fashion influencer, she is a dancer, Youtuber, writer by profession. Perfect acting skills, grace and charm is sufficient to drag the audience towards her. So don't forget to take a look on her Instagram profile.(@avneetkaur_13)and checkout what makes her so popular.
6. Arishfa Khan:
Another most followed Indian TikTok stars is none another than the most stunning Arishfa Khan. She had 20.7 million followers on TikTok. And on Instagram she has 9.7 million followers. On her Instagram reels the average viewing is 1.4 million viewers. Which is obviously amazing. Follow her on Instagram @arishfakhan13.
Also, readPreetisheel Singh D'souza third time lucky with Sanjay Leela Bhansali