Queen of Bollywood Kangana Ranaut has made headlines this time for her production house. Actually, Kangana recently opened the office of her production house Manikarnika Films in a 3-story building in Pali Hill, a posh area of Mumbai. Kangana bought this office for 48 crores and now some unseen inside pictures of her luxurious office have come out. Kangana's office seems to be no less than a 'Royal Place' in these pictures.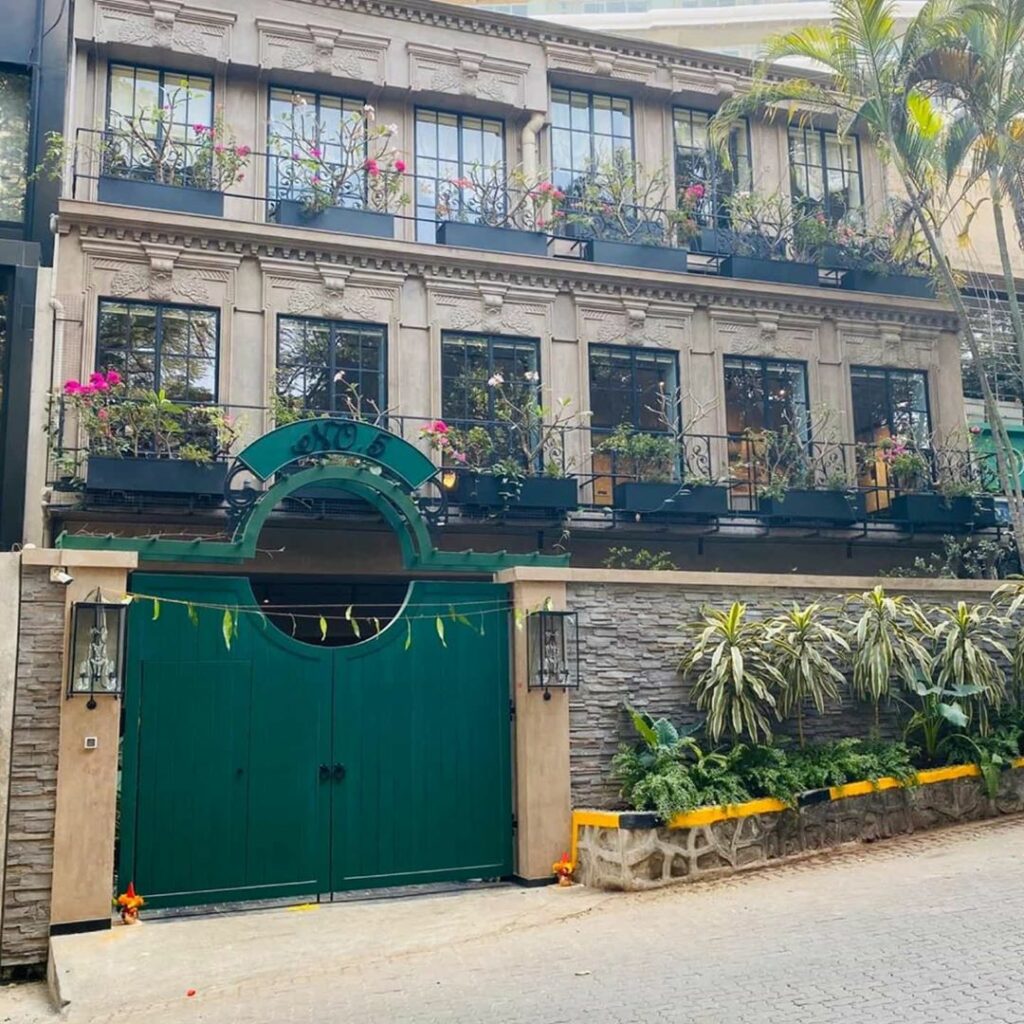 According to Pinkvilla, Kangana's office, which started in Bungalow No.5 on Pali Hill, has been designed by designer Shabnam Gupta. Kangna's 48 crore office is not only plastic-free, but also eco-friendly. Here, apart from room for use as a cafeteria, studio, work station, storyboard station, makeup room will also be available. Kangana has got an inside photoshoot of this office for L Magazine. Pictures of this shoot have been shared by Kangana's team on social media.
Kangana's office is built on the European theme. Not only this, Kangana has helped in the design of every room of this office.
In an interview to Mumbai Mirror, she answered many questions about marriage and children. Kangna told during the interview that when she used to be 20 years old, she wanted to have a family of her own. She said that I considered myself incomplete. But over time I came to understand that this is not the case at all. Kangana further said that now I feel that it is not necessary to marry and have children. She told that she is enjoying this phase of her life in a very good way.