Most of the businesses are on hold because of coronavirus pandemic in the world. Meanwhile, the Apple stores are also closed but wait there's news. Apple reopened its stores in China.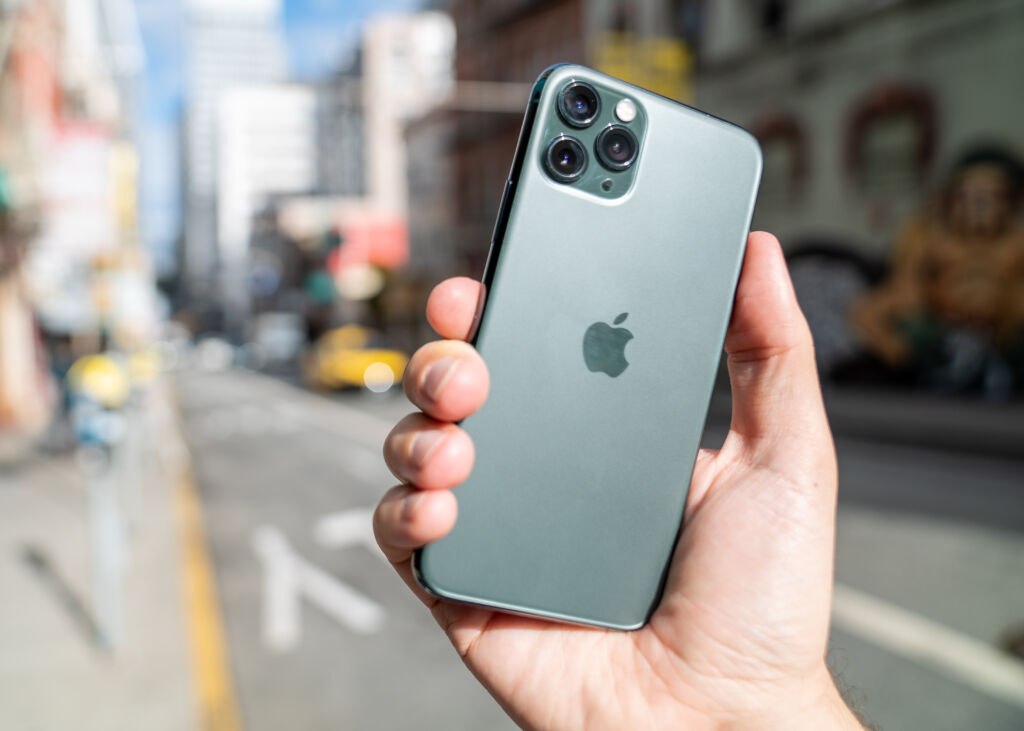 After the lockdown, Apple is trying to boost sales once again in order to make a marketplace for its upcoming iPhone 12. This is why Apple is giving a massive discount on its iPhone 11 series.
According to MyDrivers, the prices are down 500 Yuan (₹5,387) for the base model. 1,200 Yuan (₹12,929) for iPhone 11 Pro and 1,600 Yuan (₹17,239) for the iPhone 11 Pro Max.
However, China is a huge marketplace for Apple products. Keeping this in mind the company is also not leaving any stone unturned in order to resume sales with a bang. Meanwhile, the prices of Apple are the same in India as they were before the lockdown. We can see a price slash soon after iPhone 12 will hit the market.