The demise of actor Irrfan Khan left the whole country in sorrow and pain for losing a great soul. Now we have got some reports of his kindness that you would be curious to know. One of his friends now revealed that what he donated to help the country fight with COVID-19.
His friend ZIULLAH spoke to Pinkvilla who is from his hometown. Ziullah hails from Krishna Colony in Jaipur, he said that Irrfan's demise is a big loss for him and everyone who has known him. He said: Irrfan never behaved like a celebrity. He was just another neighbor for the residents of Krishna Colony. He used to meet neighbors and talk to them nicely. He used to inquire about them. Whenever he used to come to meet us, he would mostly talk about patangbazi and laugh. You could never make out that he was such a big star.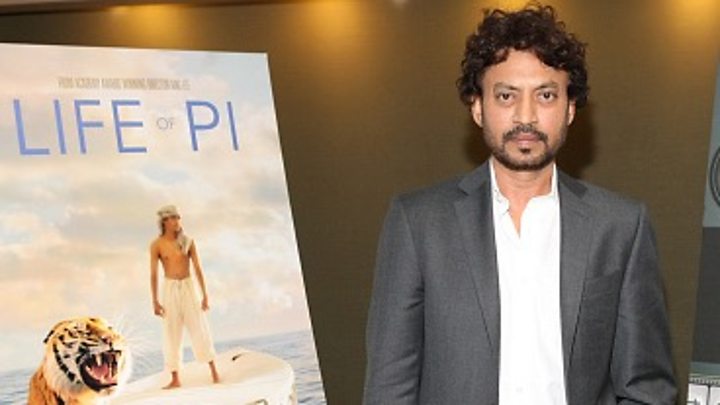 His friend also says that Irrfan was too close to his mum, it's only been 4 days after Irrfan took his last breath. Because of the lockdown, he was very sad that he was not able to meet his mother one last time before her demise. Irrfan was a great human with humility and readiness, he also warned everyone against talking about his donation. Now, this revelation fills our hearts with more respect for him.