Mukesh Ambani has once again started discussions across the country by announcing his 5G service and cheap 5G smartphone at the Reliance AGM meeting. Even if there is a complaint of the network today, but Reliance Jio is the only company that not only delivered 4G service all over India in one stroke but also made it available at a very low price. Now once Mukesh Ambani gave information about his 5G service and 5G phone in association with Google. People are very curious about this that how will be the company's Jio 5G Phone. So, according to the information we have received so far, tell us how this phone will be?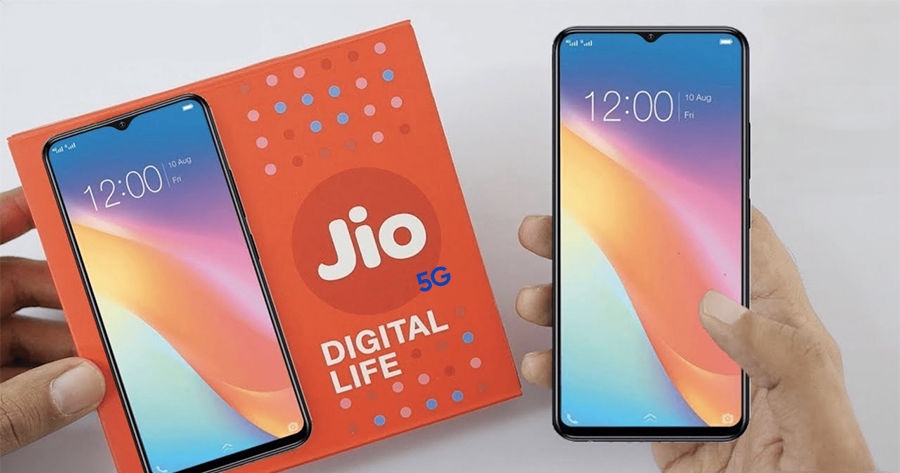 Reliance Jio has officially announced that the company's 5G network is ready and will launch it as soon as 5G spectrum becomes available in India. It is expected that by 2021, 5G spectrum will be available for auction in India and service will start thereafter. While making the 5G announcement, Ambani has clearly stated that the Jio 5G network will be completely 'Made in India'. Along with this, he also talked about making his own 5G Smartphone with Google.
What will be the price?
Google and Jio will work together in the way of 'Digital India' in the country and will manufacture 4G and 5G phones in India. Though he did not mention the price but said that there are more than 400 million feature phone users in the country and the company wants to bring them on the smartphone. In such a situation, it is expected that the price will be low. Where the budget of first Jiophone was Rs 1,500 and the Jiophone 2 was brought in a budget of Rs 3,000. At the same time, we can also hope for a new Jio 5G smarthone in the budget of Rs 5,000.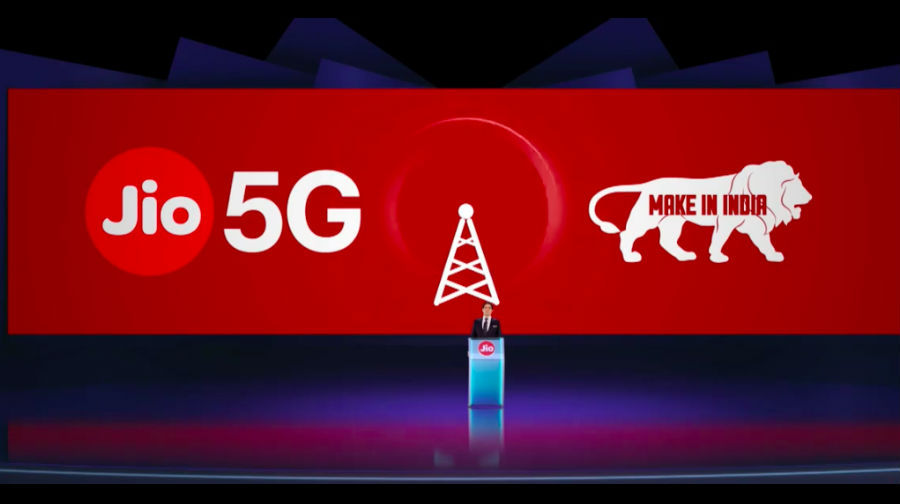 Features of Jio 5G Smartphone
After JioPhone 2, there was a leak of JioPhone 3 which was being called touch screen based phone. However, it has not been launched yet. In such a situation, we can hope that JioPhone 3 can be the only phone made with Google and Jio. According to the leaks which have been revealed so far, a screen larger than 5 inches can be seen in the phone. Being user friendly, the shortcut Google Assistant button can be given in this phone. The phone can be launched on Android Go OS and hence the phone can be given up to 2 GB of RAM memory. It is expected that the memory card support in the phone will be at least 256 GB. At the same time, up to 5 megapixels front camera can be seen to enjoy video calling. For power backup, up to 3,000 mAh battery can be given in Jio 5G phone.
Also read Paranormal Expert Steve Huff Claims To Talk With Sushant's Soul