In the havoc of the Coronavirus, the Indian government has imposed a lockdown till 14 April. Due to this, all Bollywood stars are in self-isolation and following this advisory. At the same time, there are some stars who were trapped abroad due to the lockdown. One of them was, Juhi Chawla.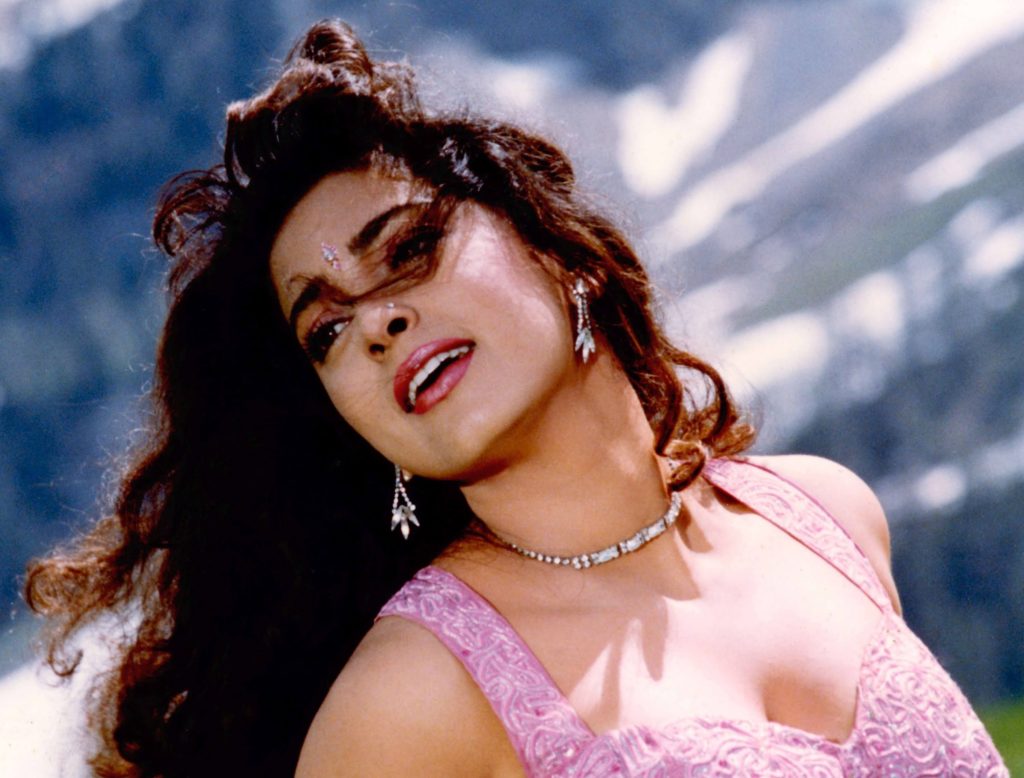 Actress Juhi Chawla shared her opinion about the Corona epidemic. She told how she has stuck abroad. The day the lockdown took place in India, she had just returned to India with the help of the Indian High Commission. Let us tell you that on March 24, PM Modi ordered a 21-day lockdown across the country. Currently, the lockdown in India is till 14 April.
Juhi Chawla told that she had left for Austria on March 1 with Jahnavi, Arjun and husband Jai Mehta. Then she was going to London. But due to the lockdown and the corona spread, she started getting sick and wanted to come back to India.
The day the lockdown struck in India, she reached India. Juhi told that she has been in quarantine at her house since then. Juhi Chawla said that she got all the help needed by the Indian High Commission. She got back safely to India.