In a recent interview, Kangana Ranaut has talked about her plans to make a film on the Ayodhya Ram Mandir and now she is preparing to watch the Ramayana. It seems Kangana is getting ready for another interesting project. In a live interview with Pinkvilla, Kangana Ranaut revealed a film she plans to make. The film is based on the theme of Ayodhya Ram Mandir. For this, she is also watching Ramayana.
Kangana said I am making a film on the subject of Ayodhya. It looks quite ravishing as of that time. "Talking further about the film, Kangana said that the first half is ready, and she is now making the second half." Explaining this further, Kangana said, 'Now everything has stopped. I will give you all the information soon. The report also said that the film will show the journey of the Ayodhya Ram Mandir in the last 500 years. However, it is not yet known whether Kangana will direct the film or not.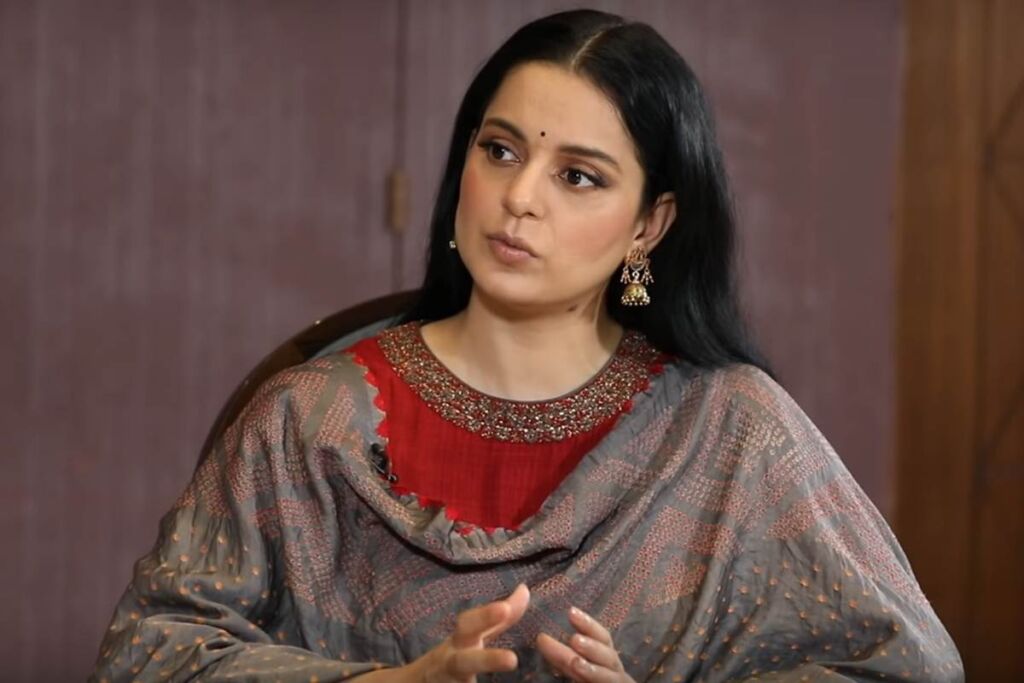 Kangana Ranaut is currently in Himachal Pradesh with her family. Spending some quality time at home. Not only is she fasting for Navratri during the lockout, but she is also playing cards with her family, enjoying a morning walk in the splendor of nature away from the hustle and bustle of the city. The actress recently did a live interview for an entertainment portal and made some resolutions. Meanwhile during this lockdown period let us tell you how she is utilizing her time in quarantine.
Also read,Hrithik Roshan Takes 21 Days Piano Challange, Having Trouble To Play Because Of Two Thumbs