The coronavirus test of Singer Kanika Kapoor, hospitalized in Lucknow, has also come positive for the fifth time. However, the doctor has said that her condition is improving. Recently the news was getting viral that there is no improvement in Kanika's health and her health is not good. But now Dr. RK Dhiman, director of Sanjay Gandhi Post Graduate Institute of Medical Sciences, has given an update regarding Kanika's health.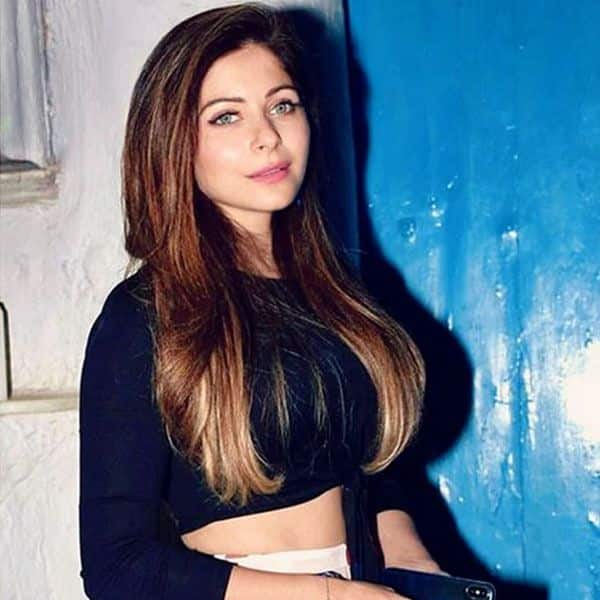 The doctor told that Kanika Kapoor is stable now and her health is improving. She is now eating normal food. The news spreading in the media that Kanika is very sick, these reports are wrong. There is nothing to fear. Also, the doctor has informed that when two reports of Kanika will come negative continuously, only then she will be discharged from the hospital.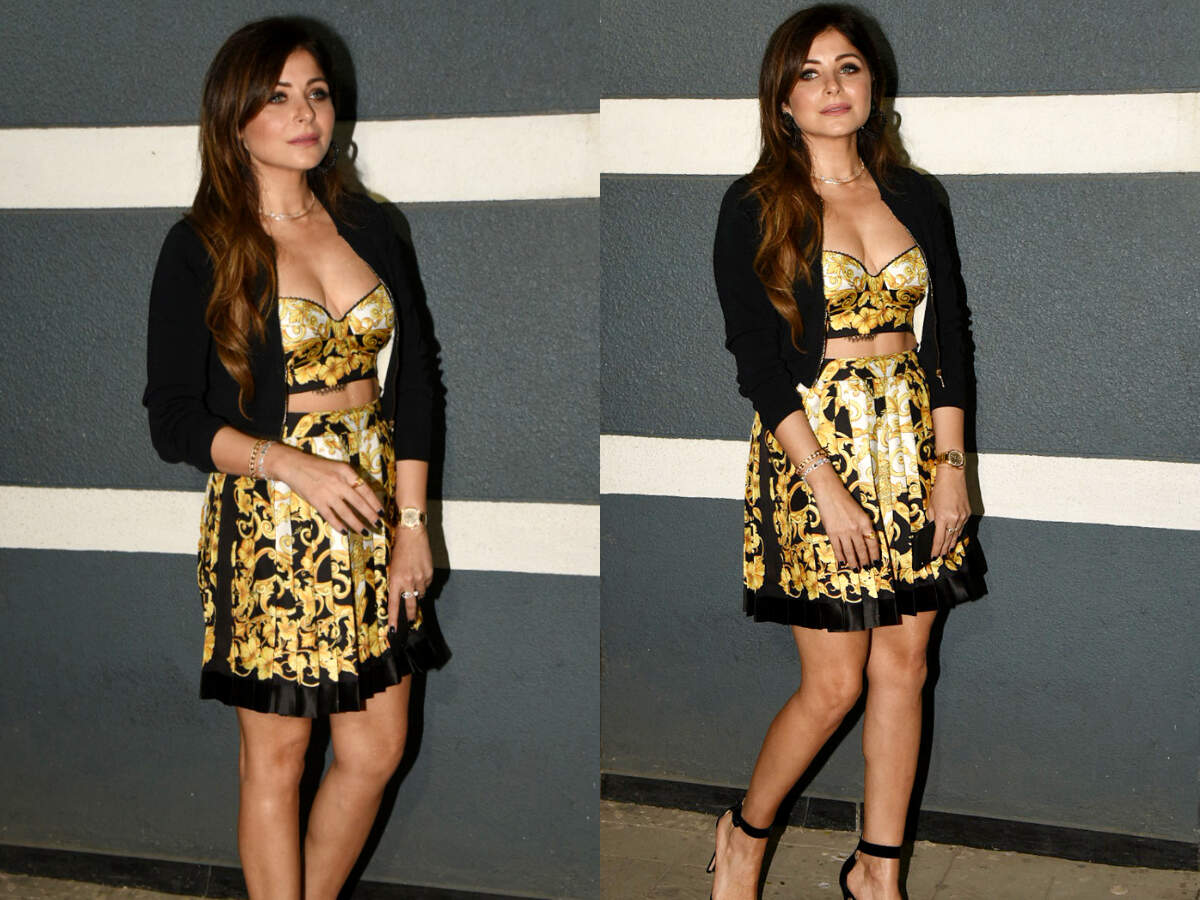 Kanika Kapoor recently shared an emotional post. In the post, she gave his health update. Also told that she is waiting to go home. She is missing her family and children very much.
Significantly, 1251 cases of Corona have been reported so far in India. Out of which 32 people have died, by the time 102 people have recovered from treatment. At the same time, more than 7 lakh people worldwide are infected by it, while more than 38 thousand people have died. Currently, many countries of the world, including India, are locked down. We request you all to stay inside and stay safe during the lockdown.