Karan Johar is the famous director and producer of Bollywood and also called the Godfather of Star Kids. He is known for launching Star Kids through his films. He has often been trolled for not giving work to outsiders and promoting nepotism. Karan got used to it while facing trolling for so many years. But after the suicide case of Sushant Singh Rajput, the situation is different.
This time Karan is unable to ignore these trollers. Not only this, he have been severely broken from the inside and wept bitterly. This was disclosed by a close friend of him in an interview.
Karan Johar's friends say that – "Karan always felt that because of being trolled for so many years, he has become strong and he doesn't care about these things." But the kind of hate comments he is facing at the moment has broken him. This is also affecting their health. Now he has become a broken man. '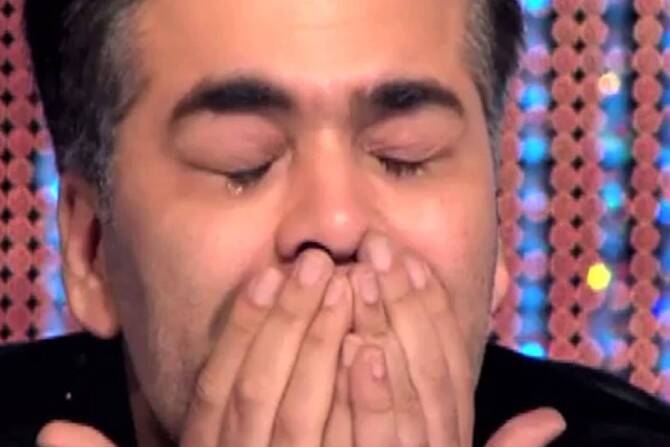 He further said, 'This time he is getting the most affected because people close to them are also being dragged into it. Their 3-year-old twins are being threatened to kill. Ananya Pandey, who has nothing to do with all this, is being asked to comment and make a suicide so that Sushant's death can be repaid. '
When asked when Karan will give his opinion on this matter, his friend said that – Karan is not in a condition to speak. It is not a good experience to talk to him these days. Whenever he talk on the phone, he break down and start crying. He ask what have I done that I have to face all this. '
Significantly, Sushant Singh Rajput committed suicide on 14 June. It was only after his death that fans started targeting film makers promoting nepotism.
Also read Photoshoot Of Aishwarya That Brought Havoc In The Bachchan Family