Bollywood stars have a number of fans all around the world. Just to get one glimpse of their favourite stars these fans stand for hours and are always curious to know about their secrets. These days, these stars also don't shy away to share secrets about their personal lives with their fans. Recently, Saif Ali Khan had told in a show that Kareena dances for him privately. Today we will tell you some of the bedroom secrets of the stars that you never knew before!
Saif Ali Khan
Bollywood actor Saif Ali married 10 years younger Kareena Kapoor after divorcing 12 years older wife Amrita Singh. He said in a reality show that Kareena dances for him privately, Kareena got embarrassed to hear this.
Emraan Hashmi
Famous Bollywood filmmaker Emraan Hashmi is also known as 'Serial Kisser' of Bollywood. He shared that once in a club his wife sent him her lace underwear with her number on it.
Ranveer Singh
Ranveer Singh, who is the first A-list Bollywood actor to endorse a condom brand, says he always carries a condom in his wallet.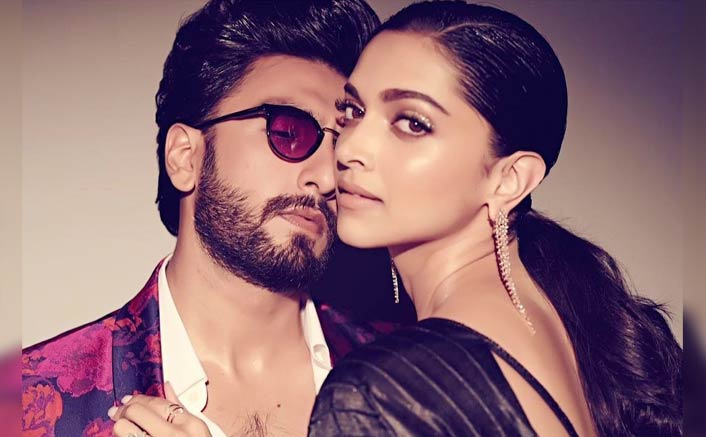 Alia Bhatt
Alia revealed to Mid-Day that her favourite sex position is 'the classic missionary' because she is 'a simple person'.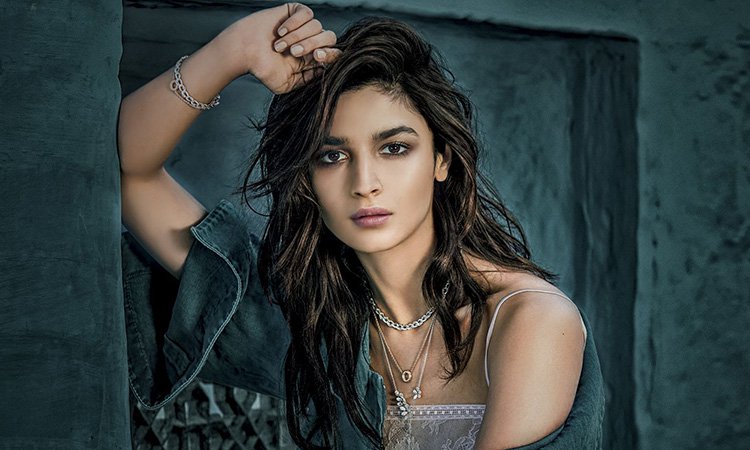 Sushant Singh Rajput
The actor made a confession during an interview that his favourite sex position is 69. He said, "I like things in 60, so it has to be 69."