Film KGF: Chapter 1 released in the year 2018, did excellent at the box office. Actor Yash (Naveen Kumar Gaur) played 'Rocky' in this film was liked by fans a lot. Yash gave strong action scenes in the film. It is also being said that there was a 10 minute scene in the film, for which Yash took training for the whole 6 months.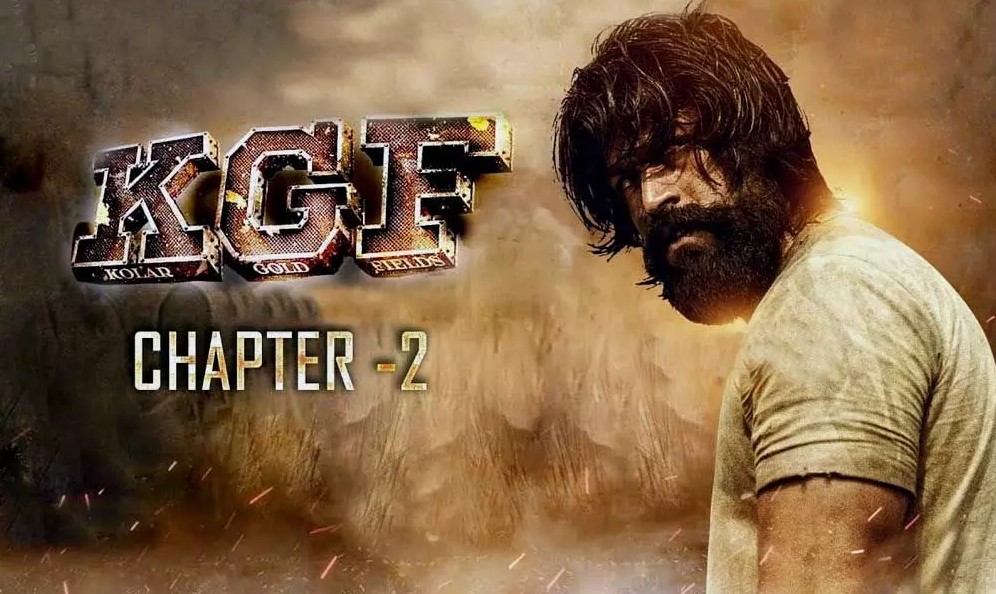 The film was also released on the digital platform after earning around 250 crores at the box office. The film was released in Hindi, Tamil and Kannada languages.
Release date of KGF Chapter 2
Shooting of KGF: Chapter 2 started in March 2019 itself. Directed by Prashanth Neel, the film will also feature Bollywood stars like Sanjay Dutt and Raveena Tandon. The film will be released on 23 October 2020.
The official trailer of 'KGF: Chapter 2' has not been released yet. In such a situation, fans are no longer able to wait for its trailer. Actually in the last few days, many fan made trailers of this film have been released on social media. Seeing these trailers, your patience will also break. You will also want that this film is released as soon as possible. These fan made trailers are being liked a lot on the internet. Have a look:
Also read Lookalike Of Sushant Singh Rajput Is His Xerox Copy