Since the time forth the period of lockdown started everybody has been utilizing it to spend some quality time with their loved ones and relatives. Also, this time helped everyone to bring out new hobbies. Not only the common man but also the celebs are now taking out time for their hobbies that was left far behind due to the lack of time and hectic schedule. But this time they are discovering their inner talents such as sketching, painting, singing, poetry, and more.
Amid of this, a trend has also started when the throwback pictures and videos of these celebs started surfacing. Celebs also started sharing beautiful pictures of them and their family. This list also includes Kiara. The actress mesmerized everyone when she posted the beautiful pictures of herself and her "Home Sweet Home". Kiara is quite active on social media her beautiful family pics, vacation pics, and of course, her stylish outfits are so captivating that you can't take your eyes off her. So today we have shared recent photos of her and her pretty home which of course is a must-watch.
Kiara in this stylish beige outfit looks absolutely fab. And yes how can we ignore the interiors that looks as amazing as her.
The actress is looking lovely in this black outfit. And of course, the background is lovely too. As it is the view from Kiara's balcony.
The actress looked amazing when she posed herself in an ethenic orange and beige outfit. In her living space.
The actress is enjoying tea with her mum in Patio. And also giving a message that moms and daughters are best friends ever.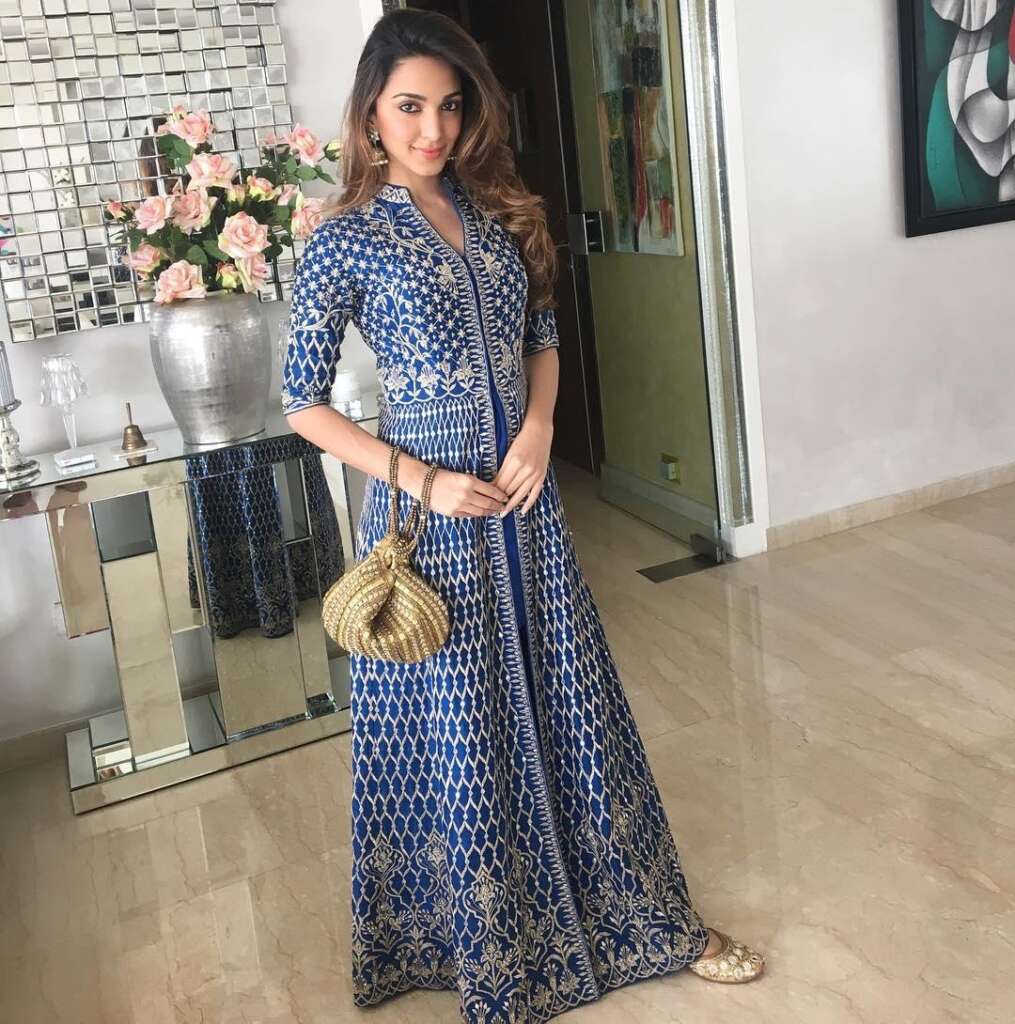 While posing herself in this traditional avatar, The actress is making us realize that she is quite perfect when it comes to dressing in an ethenic style.
Kiara 's rosy glow is making us fall in love with her all over again. And her home is looking as pretty as her.
Also, read Priyanka's Cousin Meera Chopra Threatened With Rape