There are many actors and actresses in Bollywood who earned success on their own. One of them is Kirron Kher. She is a famous actress of the Bollywood and is a wife of one of the best actors in the Bollywood, Anupam Kher. The couple got married in 1985 but they don't have any children together.
Sikandar Kher is Kirron Kher's son from her first marriage with Gautam Berry. Gautam Berry was a businessman. Although Sikandar is a son of Gautam, he uses stepfather Anupam's surname with him. Ever since her mother took divorce from her father he is living with Kirron and Anupam and considers them his parents only.
So who is Kirron Kher's daughter?
She is none another the gorgeous actress Tara Alisha Berry. Kirron Kher is her stepmother. Means, Sikandar and Tara are half-siblings. She is the daughter of Gautam and his second wife. Tara is 30 years old as she was born on May 19, 1988. Tara was seen in the film Love Games. However, the film was a flop but Tara garnered all the attention because of her hotness. She has also worked in many South Indian films. Apart from films, she also many web-series. She is an internet star and has a number of followers on social media.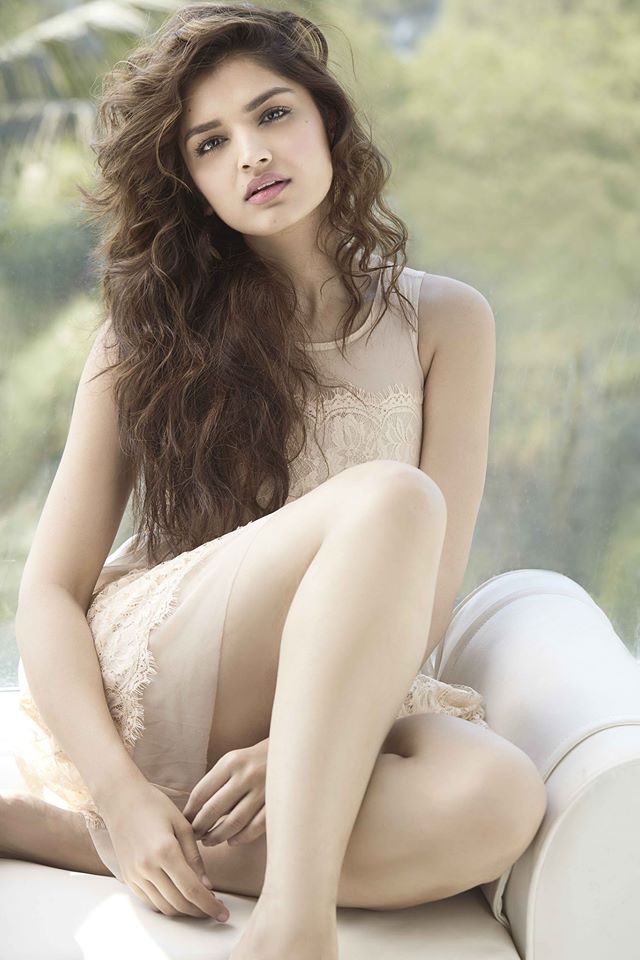 She also has little connection with Saif Ali Khan. Actually, Tara's mother Nandini's brother is married to Saif Ali Khan's mother Sharmila Tagore's cousin sister. By this relation, Tara and Saif Ali Khan are second cousins.