We eat food for taste and to fill our tummy. But for many food is an element of adventure. We bring you the list of some dishes which are considered as the most weird in the whole world. Few of the dishes from the list are the most dangerous ones which can lead to death! For many this adventurous food is 'Wow' and for many it is just 'Eww'. You go through the list and decide yours!
Smoked Armadillo
This is the dish from Florida cooked with veggies in it's own shell. Crazy isn't it?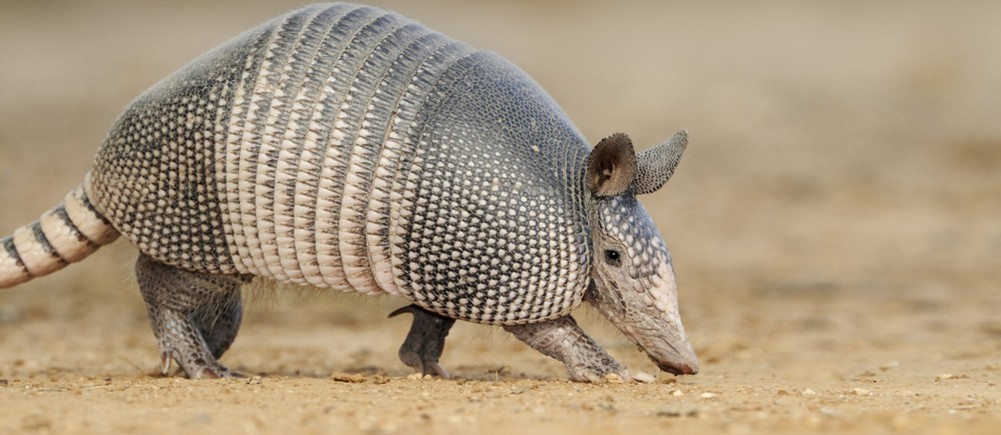 Giraffee Weavils
These are termed as giraffee because these have long necks. These are eaten in Madagascar.
Coconut Tree Crubs
These tasting like pus filled bags are harvested in Peru. Horrifying isn't it?
Coral Worms
These have the shelter in Coral reefs at the coast of Samoa in Pacific. People store them after they are out once in a year. People wait and then jams and chutneys are made from them.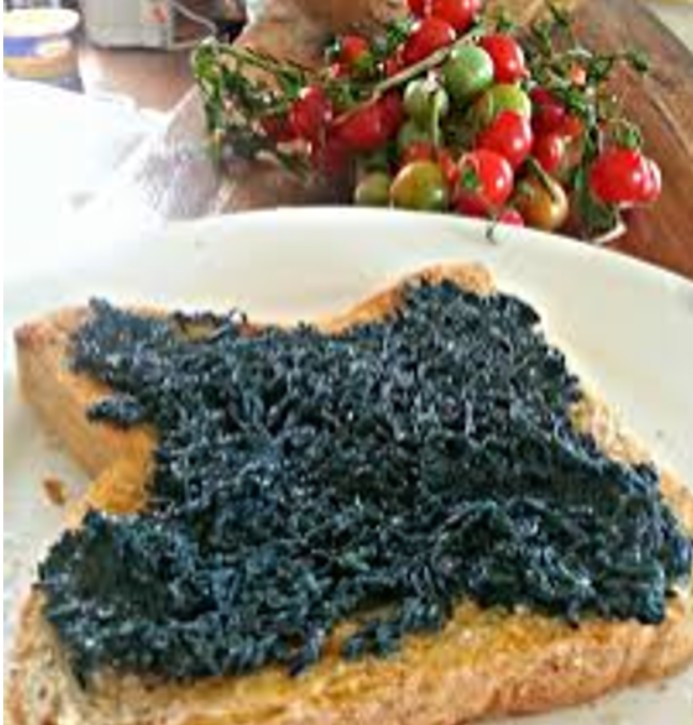 Fugu
It is a dish from Japan which not every chef is allowed to make. A proper certification is required to become a fugu chef because these are poisonous and it is made after a proper cooking technique.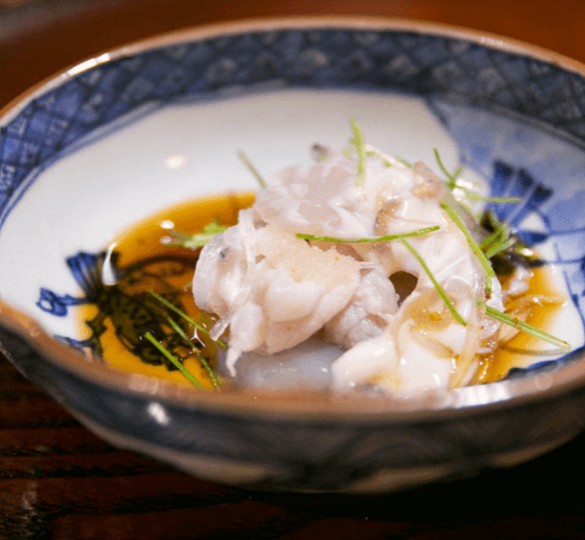 Sannakji
Live Octopus from South Korea is termed as Sannakji. It can choke the throat and lead to the death of people who don't chew it well while eating.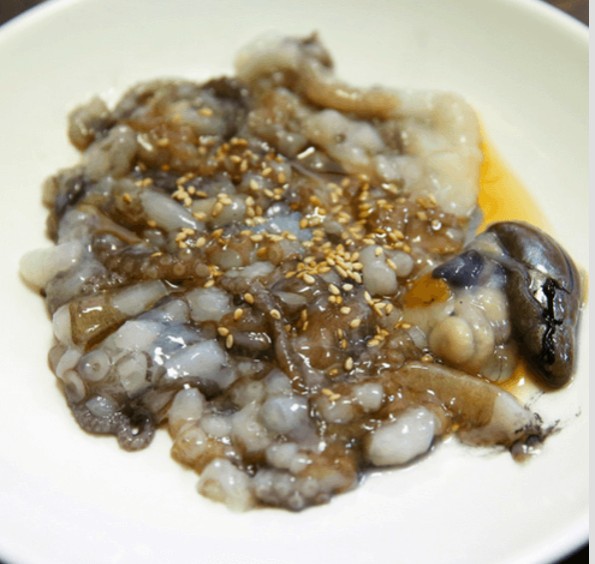 Hakarl
It is a shark fish which is the national dish of Iceland. It is fermented for nearly five months to remove the poison. Then it is sold in stores to be cooked.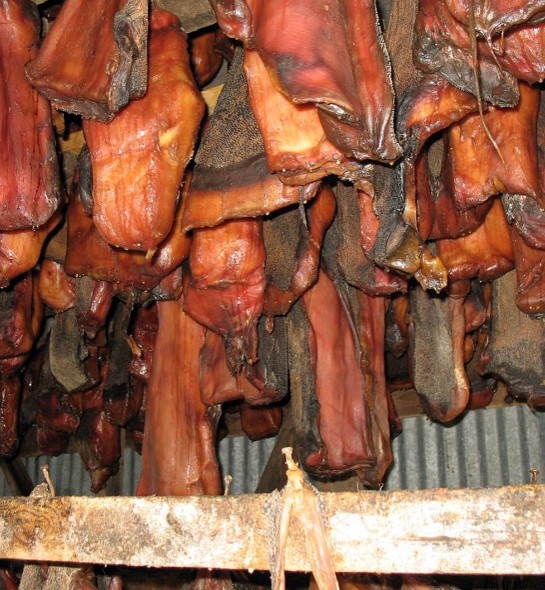 Wasn't it strange or horrifying? I am sure you might have not known these dishes before. Just close your eyes and give it a thought if you would like to try them or not!