Kylie Jenner Puts Her Curvy Figure On Instagram In Grey Bikini As She Relaxes In Miami
Kylie Jenner is currently relaxing in Miami on holiday with daughter Stormi. But, by taking a short break from her baby girl Kylie decided for an impromptu photo shoot. Also, Kylie was wearing a grey strapless bikini top and matching bottoms in her balcony. Where she stares moodily into the camera.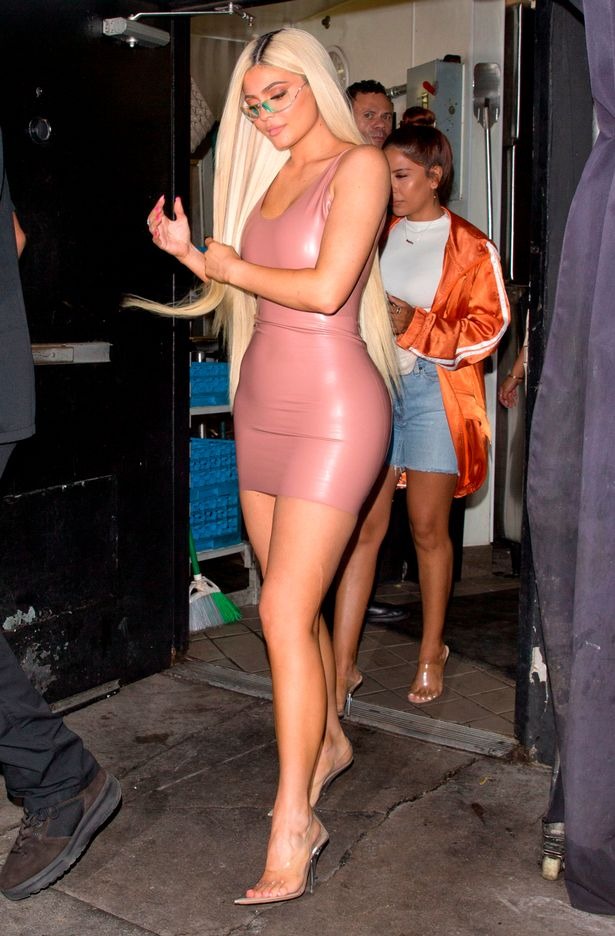 Kylie also shared 3 pictures with her daughter on Instagram.
Also Read: