There are reports that the central government will announce the extension of the lockdown period in a couple of days. But this time there will be probably some relief as compared to the previous ones.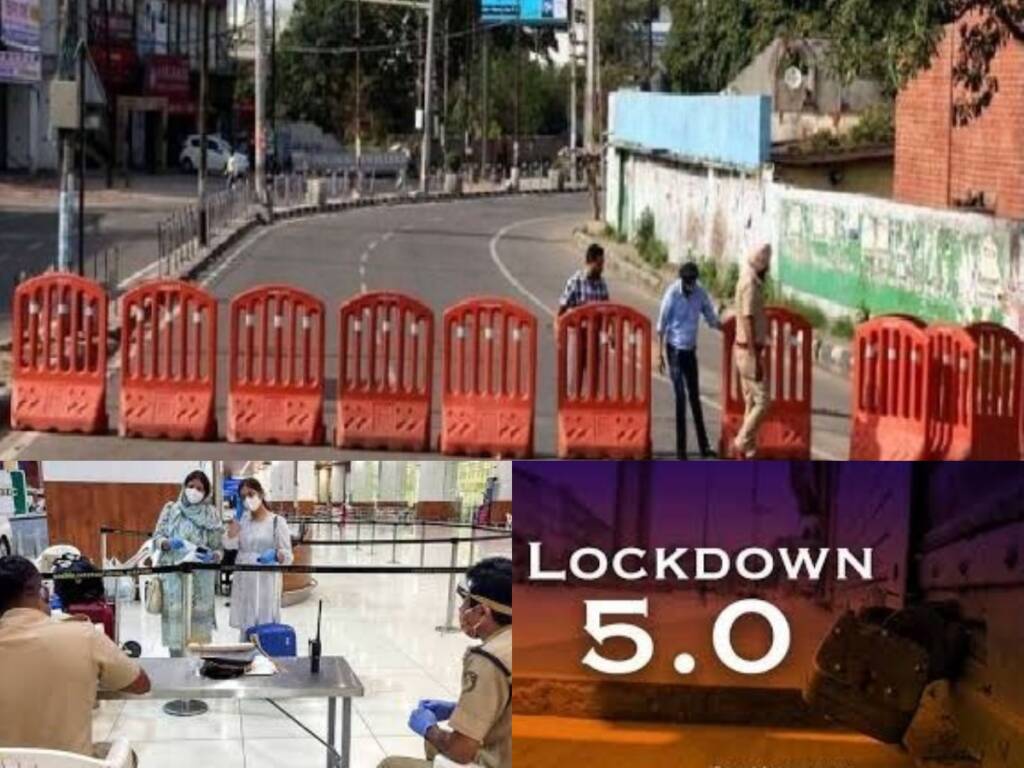 Home Minister Amit Shah met Prime Minister Narendra Modi on Friday after discussions with the Chief Ministers of the states. In this meeting, the views and suggestions of Home Chief Ministers were kept in front of P.M Modi. It is believed that in a day or two, the next phase may be announced. Amit Shah had a telephonic conversation with the Chief Ministers of the country last Thursday to know about the areas of concern states and the areas they would like to open from June 1.
According to the reports, PM Modi interacted with the Chief Ministers of the country through video conferencing before lockdown. This was the first time Home Minister Amit Shah had personally spoken to the Chief Ministers. Sources in the Ministry of Home Affairs say that most states want to push the lockdown further. The CM also agreed that the Center could set a comprehensive policy framework. The central government is expected to make an announcement in the next two days, as there have been indications that the lockdown will be extended to June 15.
Meanwhile, in the conversation with the news channel, Union Minister Prakash Jawadekar said that lockdown 5.0 would be very normal. Restrictions will be imposed in only a few areas. But the rest of the things will come back to the track slowly.
Also, read Pune Hospital Staff Is Unpaid From 6 Months, Now Protests