Despite the tech advancement, the primary topic of concern is privacy which is a concern for many users in today's digital age. Data breaches and online tracking or hacking is something very common wherein the personal data may be mishandled by the hackers for malpractices. Mostly Android users use Chrome which could lead to possibilities and probabilities of data theft.
Here are some of the lesser known yet effective search engines which would keep the online activity secure.
Firefox (Android / iOS)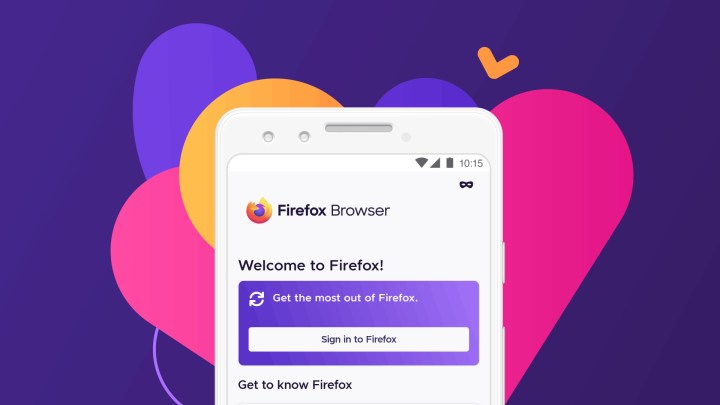 Firefox is undoubtedly one of the well acclaimed browser offering and enhanced user-experience and scrolling performance. As per the default option the browser blocks more than 2,000 trackers that accumulate information and slow down loading speed. The browser allows to install desktop extensions like Dark Reader and Ghostery to mobile.
Brave (Android / iOS)
Brave is one of the best alternative for Chrome and allows to shift the address bar for easier access. The privacy-focused features includes built-in ad-blocker, anonymous browsing history, personalised private search, script blocking, cookie blocking, and private incognito tabs.
Vivaldi (Android)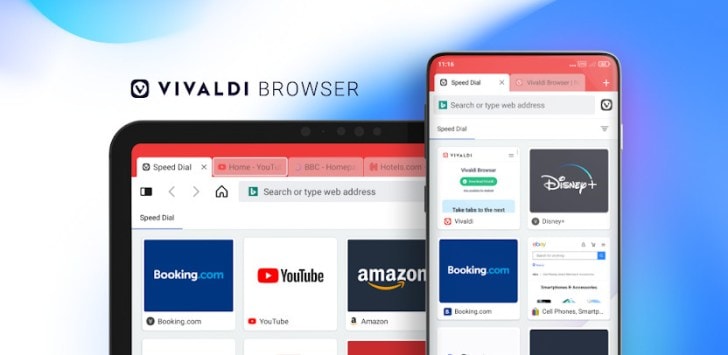 Troubled due to ad pop-ups? Vivaldi has got you all covered offering vivid features like cutomizable tabs, management of two-level stacked tabs, and much more. It shields the search experience by blocking ads and giving a flawless display.
DuckDuckGo (Android)
Privacy-centric search engine DuckDuckGo contains built-in tracking cookie blocker, HTTPS enforcer, and offers a unique identifier that block the attempt to create and combine personal information. The browser also presents a Fire button at the top of the address bar which clears unwanted tabs and make browsing impeccable and faster tabs.
Soul (Android)
Soul Browser is yet again a customizable browser which helps you personalise and adjust the address bar, menu, search bar, tab bar, tabs page, and font. Privacy features exclusively available in this browser are Do Not Track and Global Privacy Control features.