Lawrence Bishnoi is a name that created a stir all over social media, after the murder of Punjabi singer Sidhu Moosewala took place. According to the police he supported the Devinder Bambiha gang who executed Vicky Middhukhera last year in August. Despite being behind the bars, Lawrance contacted Canada-based gangster Goldy Brar responsible for Moosewala's murder. In fact, he also claimed the responsibility for the murder on a Facebook post. Amid this when media is talking about everything related to Lawrence, who is a topic of discussion these days. Here we have also shared the love story that turned him into a gangster.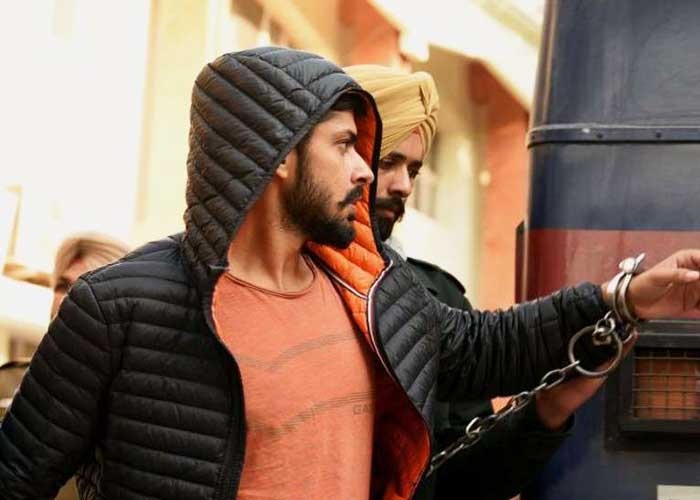 The love story of Lawrence Bishnoi
Let us tell you that according to his close friends Lawrence Vishnoi was not of a criminal nature earlier. His father was in the police and he had land worth crores. However,a love story brought her into the world of crime. Lawrence's love story, started in his school days when he was in 10th standard at Convent School in Abohar. Both Lawrence and his girlfriend loved each other and passed 12th from DAV School, Chandigarh, and then for further studies, both of them took admission in DAV College, Chandigarh. Soon his lifestyle and habits became the center of attraction and came into everyone's eyes.
With the passage of time, student union elections were held in the college. And he formed a student organization named SOPU which is the Student Organization of Panjab University. This organization still participates in student union elections in colleges of Punjab. Lawrence contested the election for the post of student union president, but he was defeated in the election. Since he faced defeat for the first time he got disappointed. And just to show domination he also bought a revolver after the opposition won the election in the college.
Over the years, time passed and the rivalry between them started increasing. When finally in 2011, a firing took place between the groups. Soon Lawrence's lady love came on the target of the rival gang. And as revenge, she was burnt alive. After the death of his lover, his love story ended, and this terrible incident dragged him from the world of love to the world of crime.
Take a look at some of the rare photos of Lawrence Bishnoi:
Also, read When Salman Khan wanted to get married on November 18, 1999