Months after her surgery, Madonna has shared amazing pictures of her in which is seen topless. So let's have a sneak peek.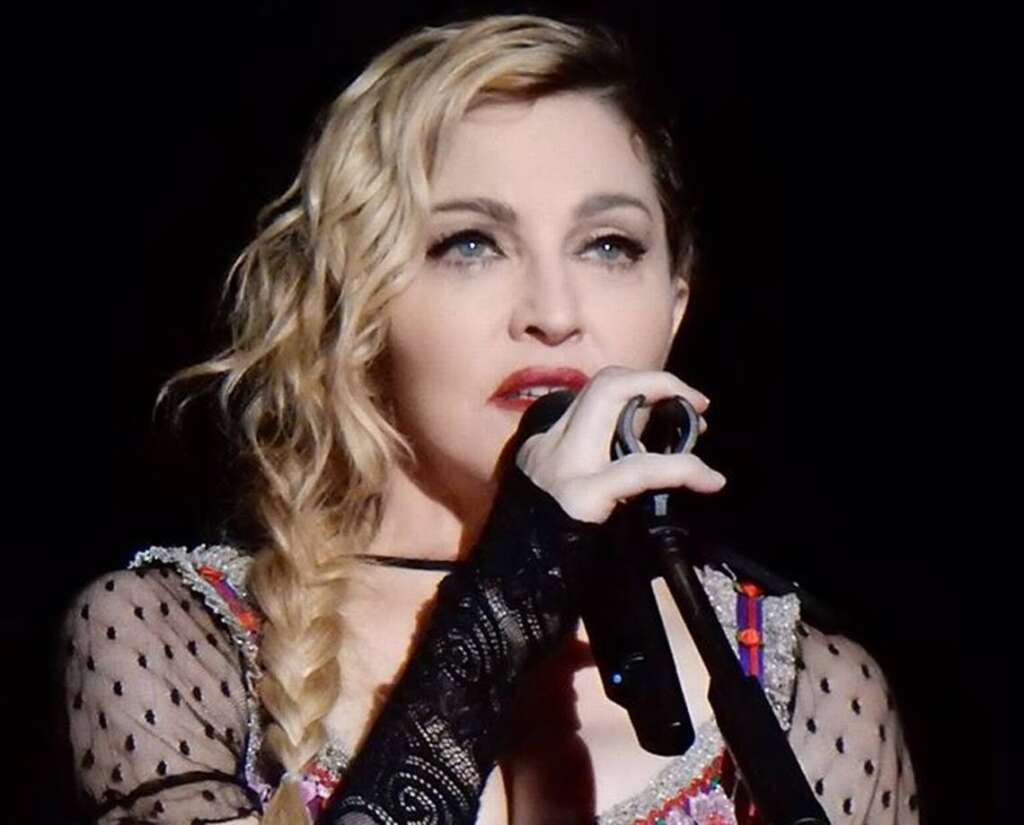 American singer and songwriter Madonna constantly surprises her fans with her sensational social media posts. Madonna is one of the most active Hollywood celebs on social media. And after looking at her no one can say that she is 61 years old. As she always manages to look just half of her age.
In a recent photo shared by Madonna on Instagram, she is seen standing with a behind her. Madonna has undergone knee surgery and since then she is seen walking mostly with the help of crutches in an attempt to not put too much pressure on her leg. And therefore she rather prefers to take the support of the crutch. In the photo recently posted by her Madonna definitely stands on crutches but her look in the picture is quite sensational.
Madonna has shared her picture long after the knee surgery. In this picture, she is seen completely topless. And has covered his body with hands. The singer looked youthful as she only wore a pair of black panties and a dazzling sequined hat. 
The singer has been dealing with her injury since March when she fell on stage and since  then she is walking with the help of a crutch.' It all happened when a chair was literally pulled out from underneath her by mistake and she landed on the floor on her tail bone.' Calling herself a broken doll held together with tape and glue, she announced that she will be taking some bed rest. Also in May, Madonna shared that she received stem cell treatment for her injured knee as she continues her tough recovery.
More than 6 lakh people have liked and shared the photo within a short time. Sharing the picture, Madonna wrote, "Everyone has a crutch." On this picture of her, one of her fans wrote in the comment box, "You look very free and much better than before. It's nice to see that." Another wrote in the comment, "Seeing this picture, my breath stopped."
Also, read Salman Khan Will Charge This Many Crores For An Episode Of Bigg Boss 14