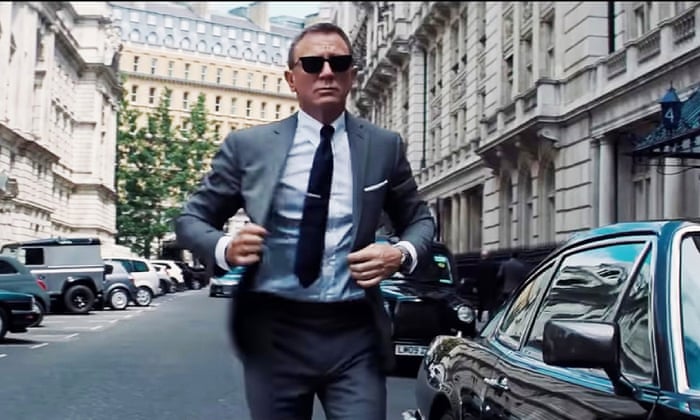 The way is not clear for the release of Daniel Craig's last film as James Bond, 'No Time to Die', due to which the audience may have to wait longer to see this film.
The film was originally slated for release in April 2020, but its release stalled due to lockdowns and theaters in the country and abroad due to the corona virus epidemic. Given the current situation, the release of the film has been postponed till April 2021. Meanwhile, the makers are trying to release it on the digital platform, but it is not working.
According to a report on the Hollywood website, the makers are demanding 600 million dollars, or about Rs 4,400 crore, to release the film on the OTT platform. No OTT platform is agreeing to pay such a large amount so the attempt to release the film on digital platform also seems to be failing.
According to reports, the makers have recently interacted with OTT platforms such as Netflix, Apple and Amazon. The makers demanded $ 600 million for a one-year contract. No OTT platform was willing to pay even half the price. Due to this, the possibility of digital release of the film has been ruled out for the time.
Let me tell you that this is Daniel Craig's 5th film as a James Bond. He first played James Bond at the 2006 Casino Royale. He then appeared in the same role in Quantum of Solace (2008), Skyfall (2012) and Specter (2015). His third Bond movie, Skyfall, broke all records at the UK box office.
Daniel is so popular in the role of James Bond that he has been paid a fee of Rs 450 crore to work in 'No Time to Die'. Daniel will get as much money by working in this film as many Bollywood films do not earn at the box office.
Also read Preity Zinta Trends On Twitter After Kings XI Punjab Won