Recently, news broke out that Uttarakhand faced a massive flood due to the breaking of a glacier at Joshimath in Chamoli district, Soon after the news spread like fire, Many celebs showed their concern and wished for the people's safety.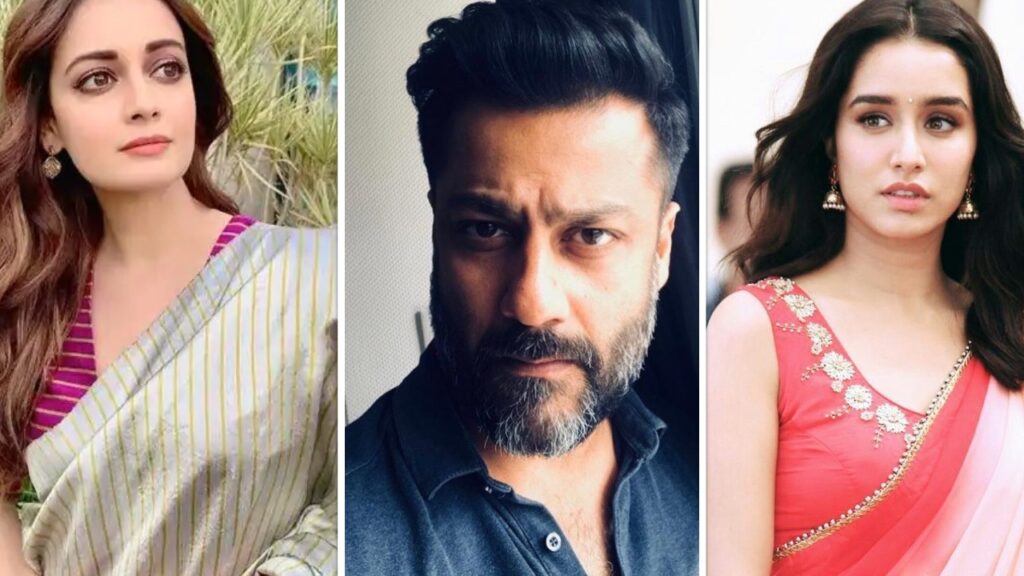 From the common man to Bollywood celebs everyone started praying soon after the news broke out about the breaking off glaciers at Joshimath in Chamoli district. The incident was so wired that it led to massive destruction, The people over there witnessed a massive flood in the Dhauli Ganga river.
Now let us tell you that after the flood broke out it caused massive destruction. As per the reports. On the Rishi Ganga power project, there were almost 50-100 labors who were working there has gone missing. Not just this many homes swept away as the waters rushed down the mountainsides.
The scene that everyone saw was so heartbreaking that people showed concern about it, even the rescue team reached out to support those who were fallen prey to this calamity. And helped out the people to make them go to safer places. Now along with the common man. The personalities from the film fraternity also showed distress and taking to the respective social media accounts they wished for the safety of the people.
Actress Shraddha Kapoor wrote "Distressing to hear about the glacier breaking off in #Uttarakhand. Diya Mirza wrote man-made constructions in the Himalayas contributed to the tragedy. Praying for everyone's safety there." While director Abhishek Kapoor "Devastating news. May God watch over those in the path of this monster. Hari Om. #Uttarakhand #Chamoli. Now have a look at the photos of the massive floods below:
Here's the glimpse of the massive destruction below: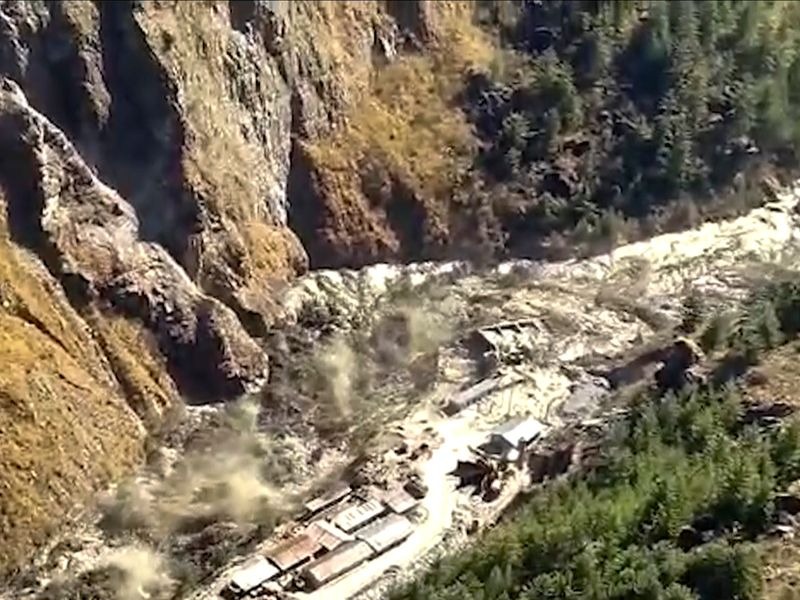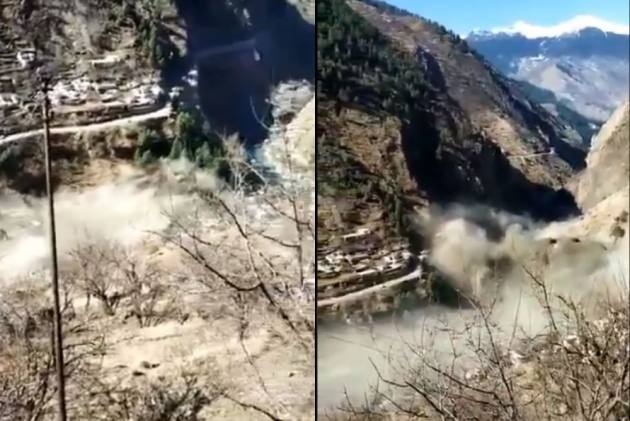 Also, read Web Series "Gandii Baat" Fame Actress Gehana Vasisth Arrested For Porn Movie Racket