The sudden death of Rishi Kapoor has shocked the entire film industry. Even though he is not alive anymore , but still he will remain in everyone's hearts for years, because of the performance he gave though out his life. So today let us share some unique and strong roles played by him.
Agneepaath
In this film Agneepath the 2012 film, Rishi Kapoor played a very strong character named Rauf Lala. Viewers who used to see Rishi Kapoor in romantic roles had come to see him in this form. Which was quite surprising for his fans. The film also featured Hrithik Roshan and Priyanka Chopra in the lead characters.
Babulal Vakharia
Among all films, the most memorable performance of him was in the film Babulal Vakharia. The specialty of this 2018 film is that Rishi Kapoor played Amitabh Bachchan's son in it. Amitabh became a 102-year-old father in the film. And he was shown the son of 70 years.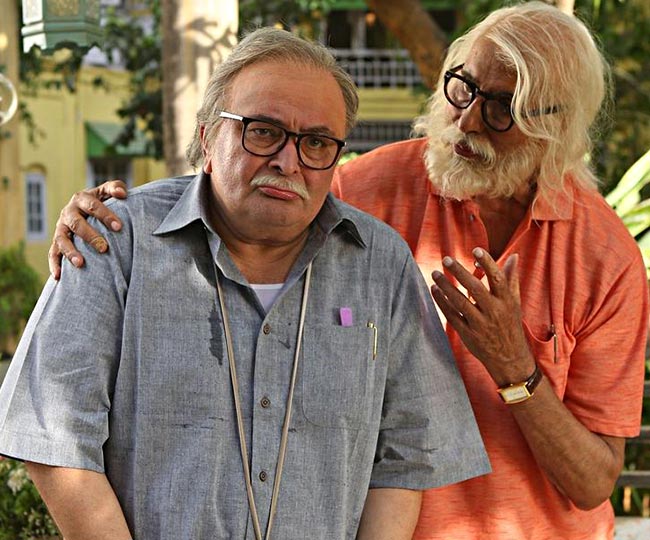 Kapoor And Sons
One of the oldest character played by Rishi was in the 2016 film Kapoor and sons, Rishi Kapoor played the role of an elderly man of about 80 years. For this role, Rishi had to undergo prosthetic makeup for several hours.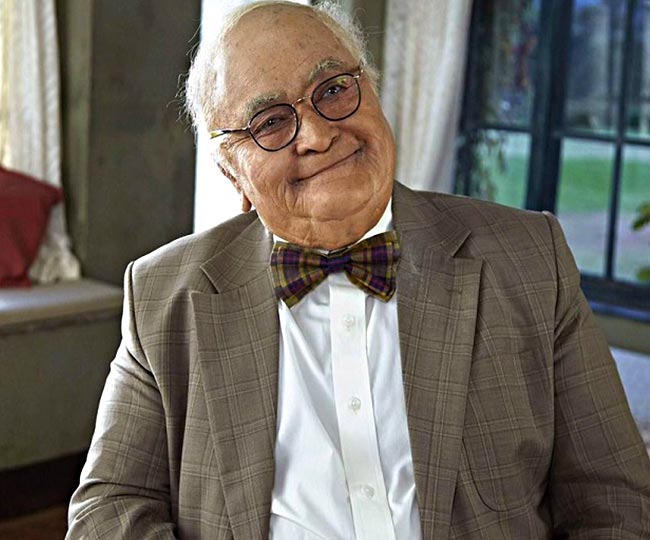 D-Day
Can You Image Rishi Kapoor as a don, If not then those who are unaware of it must know that Rishi Kapoor also played the character of don in D-Day in 2013 in this film, he played a role inspired by Dawood Ibrahim? Along with him, the characters in the lead roles in the film were Irrfan Khan, Arjun Rampal, Huma Qureshi, and Shruti Haasan
Also, read FASHION INFLUENCER MONISH CHANDAN LISTS ICONIC LOOKS OF RISHI KAPOOR THAT MADE HIM A STYLE ICON