Mia is a world famous porn star who started her career as a porn actor in October 2014, and by December, she was ranked the number 1 performer of P*rnhub, the largest p*rn website. She, however, quit the industry after a few months.
WHAT'S THE TRUTH? IS MIA KHALIFA COMING DOWN TO DELHI FOR THIS ADULT THEMED PARTY?
We checked Mia's Instagram handle, and she seemed to be chilling at a bar in Texas.
She could still come, some of you'd be thinking. Of course she could, but let us break it to you, and a little portion of your pumped up heart, saying that SHE IS NOT COMING AND SUCH A PARTY IS NOT HAPPENING.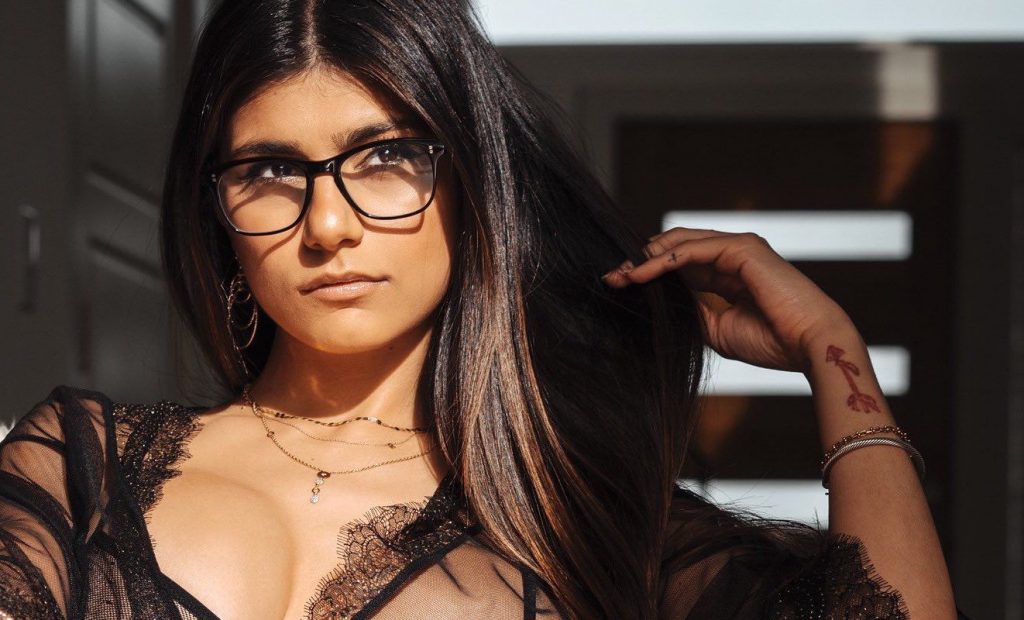 A representative of the restaurant in south Delhi's Hauz Khas called LEVELS spoke to IndiaToday.in and confirmed that a client had booked the place for 100 guests, including food and beverages, but it was without their consent and knowledge that they publicized that there is an adult themed party happening at Levels and that Mia Khalifa is the star attraction. He also said that they have already filed a police complaint against the organisers for promoting an event for which they had not agreed for, and that the advance taken has been returned to the client.