Miss Ukraine Universe 2022: Because of the war in Ukraine, the Organizing Committee "Miss Ukraine Universe" took an unprecedented step.
This year, its members independently chose a representative of the country who will go to the Miss Universe pageant in the United States. Ukraine overseas will be represented by Victoria Apanasenko, who became the "I Vice-Miss Ukraine Universe" in 2021.
The traditional festive show "Miss Ukraine Universe" will not take place this year, for obvious reasons. Nevertheless, the representative of the country will go to the United States at the end of 2022 for the main beauty contest on the planet.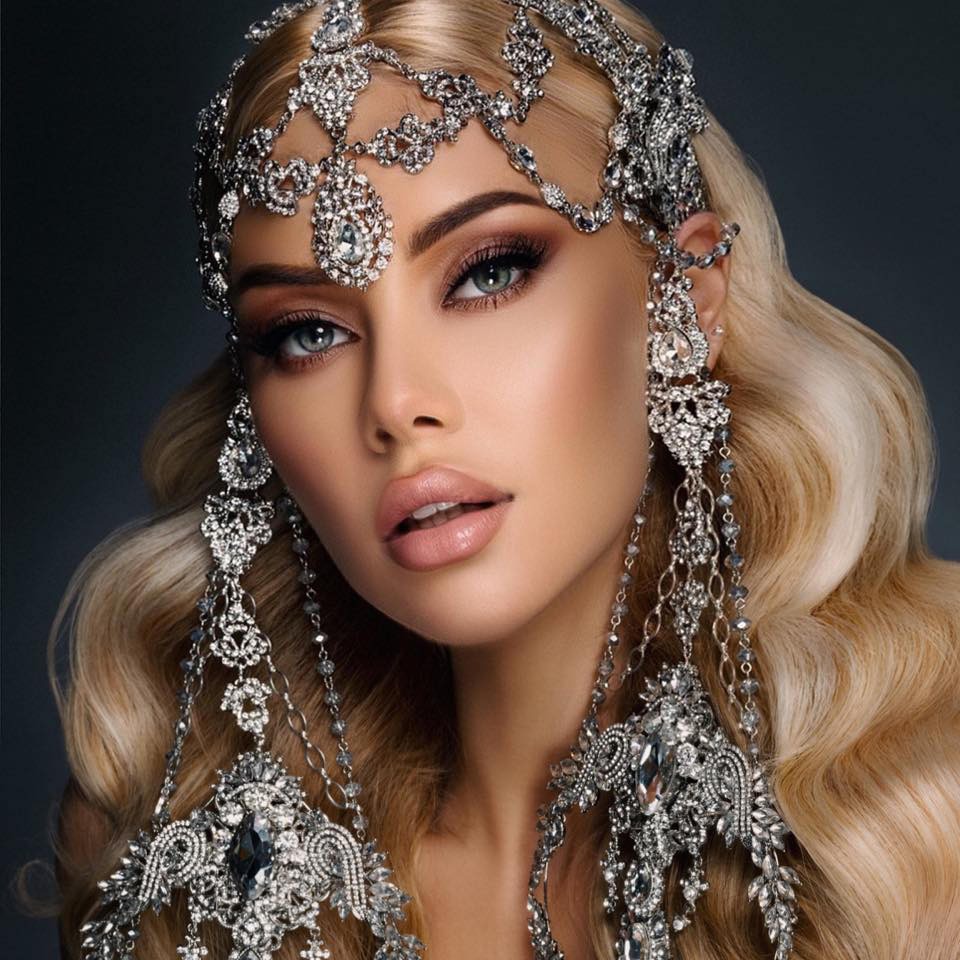 Victoria Apanasenko is a model from Chernihiv. The girl works in social service and helps refugees, the homeless, and the elderly. It was her active life position that influenced the choice of the organizers. Many expected that Ukraine would be represented by Miss Ukraine Universe 2021 Anna Nepliakh.
The organizers of Miss Universe from the USA fully approved the choice of Ukrainian colleagues. Although there are still a few months before the competition, designer costumes have already begun to be created for Victoria. It is already known what will happen with the national Ukrainian flavor.
As soon as it became known about the decision of the organizers of the competition, journalists attacked Victoria. Beauty is found everywhere, even at work, where she prepares food for people in distress.
Of course, one of the first questions Victoria is asked is why she continues to work as a social worker. Apanasenko is a sought-after model that has contracts with several European brands. Despite this, every day Vika goes to the food shop or to the streets, where she distributes food and clothes.
Victoria says that since childhood she wanted to help vulnerable segments of the population and even studied to be a psychologist for this.
The organizers of the contest believe that Victoria has every chance to become " Miss Universe ". When asked if she would quit her social work if she won, Apanasenko confidently answers no.