"The 'Monday Blues' describe a set of negative emotions that many people get at the beginning of the workweek if they're not happy at work," says Alexander Kjerulf, an international author and speaker on happiness at work. "It contains elements of depression, tiredness, hopelessness and a sense that work is unpleasant but unavoidable."
Monday is the most terrible day of the week, and will never, ever make you feel good about life, unless you're living in a parallel universe where the day doesn't exist.
Enjoy these Monday memes that will make you laugh and help you start Monday in a good mood.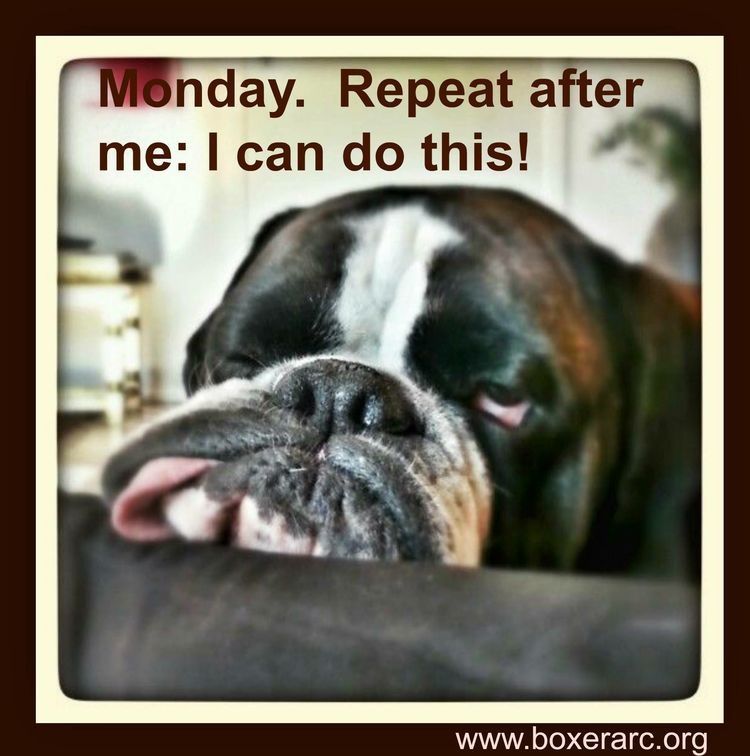 Also Read :