'Aap jaisa koi mere zindagi mein aaye toh …' This song is still in everyone's mind. When this song from director Firoz Khan's film 'Qurbani' became a hit in the year 1980, it was discussed all over India. People were surprised that it was sung by Pakistani popstar Nazia Hassan. Not only on the voice of Nazia, people were also stunned to hear her age. Nazia was only 15 years old at that time. When she gave this hit song. Today, we are going to tell you some special things related to her.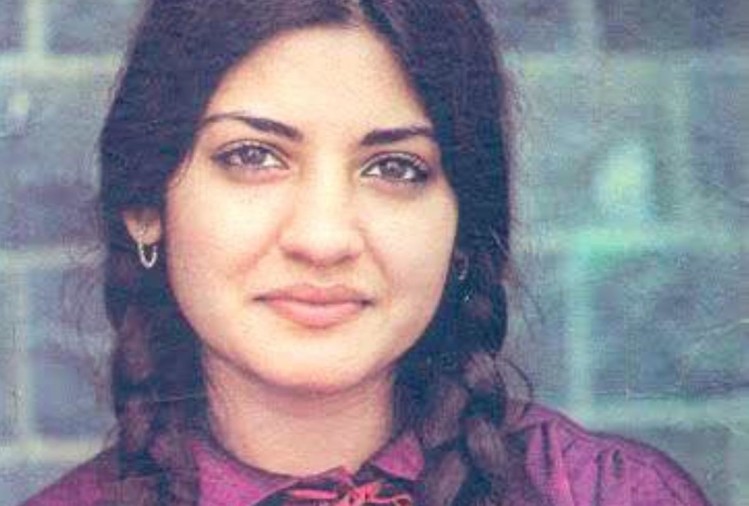 Nazia was a pop singer. Feroz Khan was the one who launched Nazia in Bollywood. Firoz Khan heard Nazia for the first time during a party in London. He liked Nazia's voice so much that he gave Nazia a chance to sing in his film 'Qurbani'. At this time Nazia was only 15 years old.
The film 'Qurbani' had stars like Feroz Khan, Vinod Khanna, Zeenat Aman, Amjad Khan, Amrish Puri and Shakti Kapoor. But a big credit for the success of this film went to Pakistani singer Nazia. In fact, this song became the most chosen song of the disco diwaane and from there for the general parties of the people for years. She also received the Filmfare Award for Best Playback Singer for this song. Not only this, Nazia was also offered many films after this. But she didn't do it for everyone. She was not interested in doing films.
Nazia started her career at the age of just 10. Her first album was 'Disco Deewane' which became a super hit. In her short singing career, Nazia had sung many songs named Boom-Boom, Young Tarang, Hotline, Camera Camera. Apart from this, Nazia herself used to write songs.
Nazia's film journey was excellent and she had earned a big name at a very young age. But Nazia's personal life was nothing special. Nazia married Ishtiaq Baig in the year 1995. Ishtiaq was a businessman. After two years of marriage, Nazia gave birth to a son.
Nothing was going well between the two, due to which Nazia got divorced from Ishtiaq. Surprisingly, they were divorced just 10 days before Nazia's death. Nazia was diagnosed with cancer at the age of just 30. After which she fought with this disease for five years. Then on August 13, 2000, at the age of 35, she died in the same hospital in London.