MTV removes late pop star Michael Jackson's name from Video Vanguard Award. Michael's name has been embroiled in a sexual harassment controversy that led to this move. Significantly, Michael's name was previously used as a prefix with this award.
Hollywood Media reports it was not officially announced by the network that they are going to remove jackson's name from the award. This came to light when a press release was issued to declare rapper Missy Elliott is the Vanguard winner of 2019. In which Jackson was not named on the award.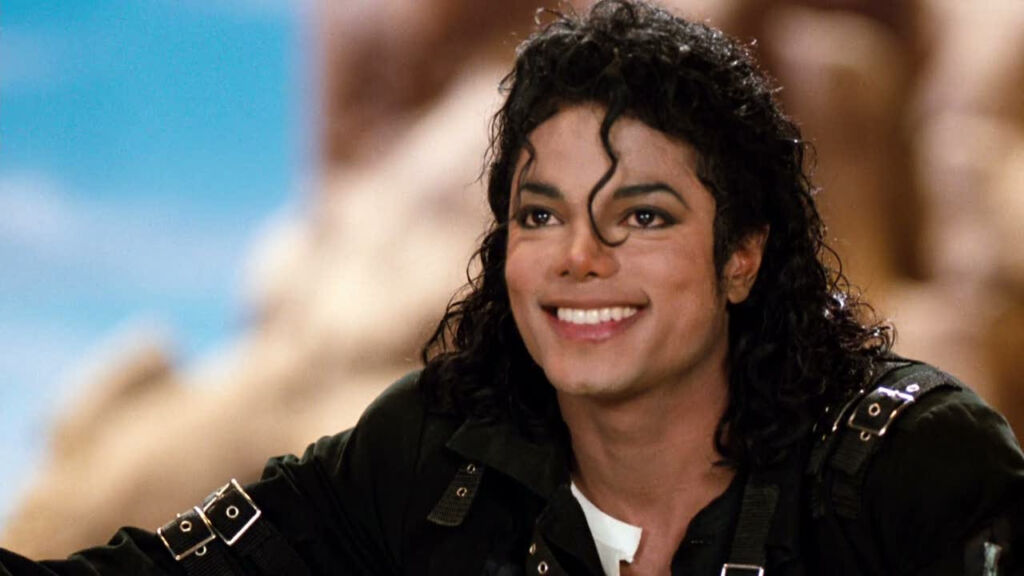 MTV's move comes in the wake of HBO's controversial documentary. In which Jackson was accused of sexually abusing Wade Robson and James Safechuck. They are both alleging that Jackson molested them.
The first Vanguard Award was given in 1984. Michael Jackson won the Vanguard Award in 1988. MTV later renamed the award in 1991 to honour the Pop King and added Michael's name. Missy became the first female rapper to receive this award in 2019.
Michael Joseph Jackson (August 29, 1958 – June 25, 2009) was an American singer, songwriter, and dancer. At the age of 50, Michael Jackson died of cardiac arrest reportedly. His personal physician had given Jackson various medications to help him sleep. His death is still a mystery.