In the wake of the Murud beach tragedy in which several students lost their lives due to drowning a new low has been attained by the faculty of the Abeda Inamdar College.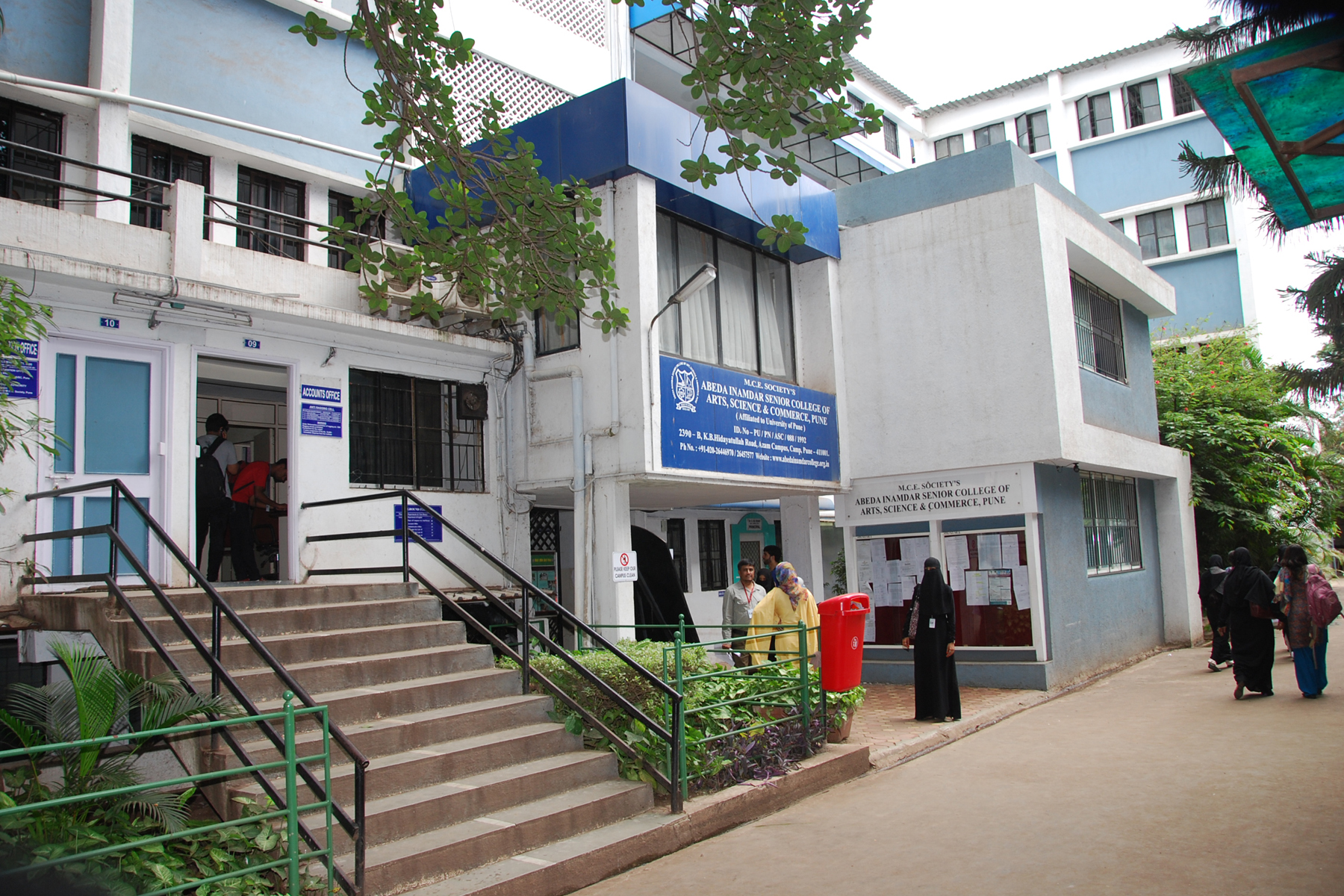 During a condolence meet organised by the college parents of the students accused the faculty of not taking care of the students and sought explanation for the resulting deaths, but the parents were ill treated and demeaned
A parent said " It was us who bore the expenses of the ambulance vehicle in which my daughter's body was carried to the city. The college did nothing,"
Now You Can Get the Latest Buzz On Your Phone! Download the PagalParrot Mobile App For Android and IOS.