A mysterious structure was recently spotted in Ahmedabad Park. According to the reports, a similar structure was found in different parts of the world earlier. Read to know more.
Strange stone monuments are often seen in various parts of the world, But this was for the first time India additionally experienced the first appearance of such a stone monument at Ahmedabad in a park. The strange stone monument which is basically a monolith grabbed a lot of interest after its appearance at the Symphony Forest Park on the SG Highway on Thursday (December 31). The structure found, is just like another monolith with gleaming metal sheets that structure the three-sided structure.
Now let us tell you how the structure made its way there. According to reports, it is being told that a private company was responsible for installing the monolith. As they are responsible for developing and maintaining the park. But even after this, there was a lot of curiosity about the structure, and it created a lot of buzz among the residents and other people. In fact, the netizens along with their friends clicked their selfies, as these monoliths have a history of disappearing after some time.
It feels like there is some strange theory apart from this. Because the studies say that the first monolith appeared in a remote desert of Utah in the United States, and later across 30 countries around the world. And the most interesting thing is that it disappears after a few days. But talking about the monolith found in Ahmedabad it was reportedly installed at the park on December 29, but it came into notice once people started visiting on December 31.
Check out the pics of Monoliths found in other countries: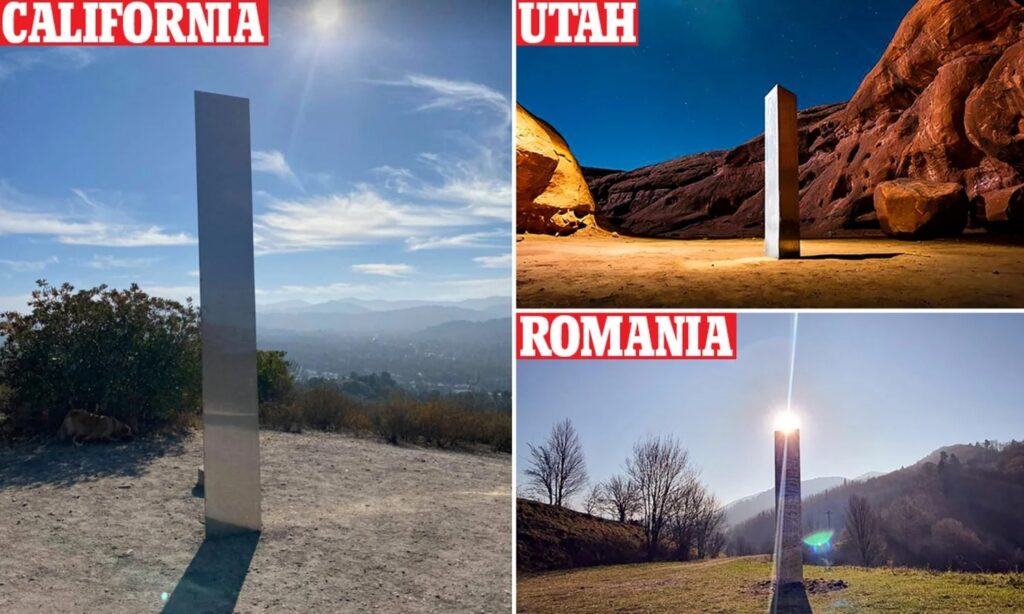 Also, read Have Belly Fat? Then Strictly Avoid These 6 Drinks Else it Will be Doubled!