No matter how much celebs hide about their pregnancies. Fans always make out. Some could sense. While sometimes others have been a real surprise for the happy news. Below are the females from the celebrity world that are soon-to-be moms. Congratulations! to them. The way these famous pregnancies were announced in style, in a subtle way it is sure that they are going to bring a lot of new babies this year.
Checkout the list below:
Adriana Lima and Andre Lemmers
The Brazilian Tiktoker announced the pregnancy in the funniest way possible that she is expecting her first child with this music producer. Congratulations!
Rihanna and ASAP Rocky
RiRi is one of the most stylish pregnant celebs who is soon to be a mom. The most beautiful couple in show business is going to have a baby that promises to be the best dressed in history. And it will really be exciting to see the baby. Isn't it.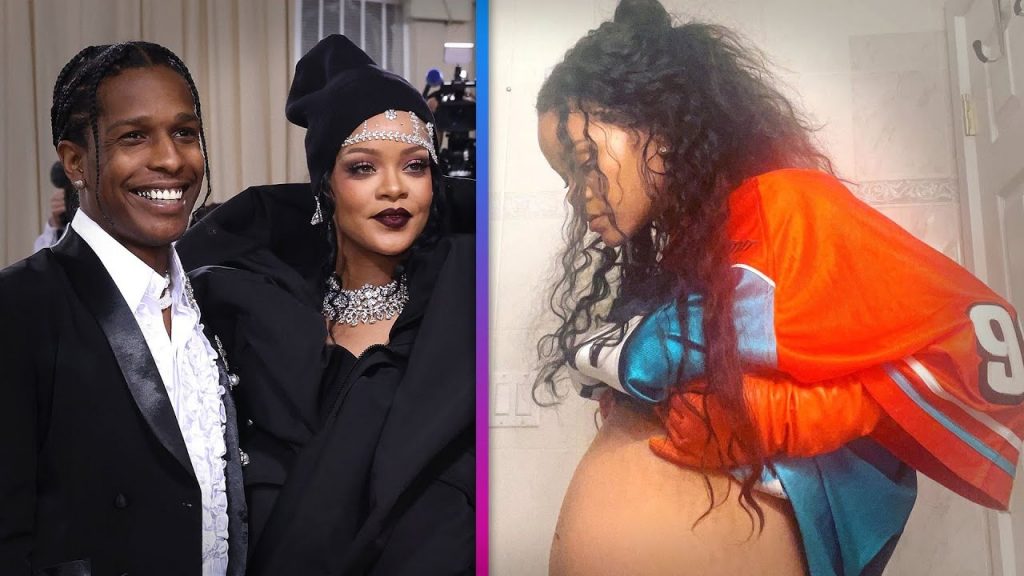 Alexandra Pereira and Ghassan Falla
Another emotional news to announce beautiful news that no one could expect. Alexandra had kept her tummy VERY secret and we couldn't suspect a baby was on the way.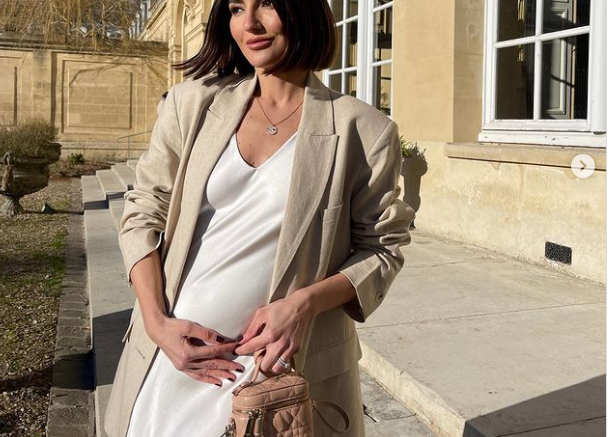 Sophie Turner and Joe Jonas
Although Sophie is pregnant again. The couple never talked about the pregnancy. Even they kept it secret on the birth of their first daughter.  little Willa, And it seems that they will do the same this time. Sophie is pregnant again.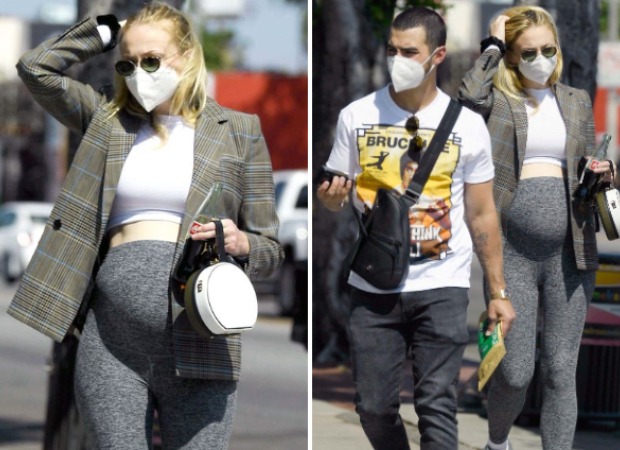 Katy Perry and Orlando Bloom
Katy Perry has again treated her fans with the good news. Because the star is pregnant again. Reality or optical effect? If true, the couple will take care of communicating it when and how they want.
Georgina Rodriguez and Cristiano Ronaldo
It won't be long before the vast Aveiro-Rodríguez family becomes even broader with the arrival of the new twins, a boy, and a girl. Predictably they will be born in Manchester, where they have been established since Cristiano signed for the city's soccer team.
Also, read 9 Transgender Actresses Of Bollywood With A Bright Future