We often think that if we buy expensive clothes then it means that we are getting our hands on quality products. But the reality is that every time it doesn't happen that way. Sometimes unknowingly we also grab expensive items with cheap quality. So how to make out the quality of the clothes. Well, the answer lies here. Below are some tips that can be of great use. So next time when you go shopping for your clothes, make sure to use these tips.
Density and weight of clothes
While buying clothes, make sure to focus on the weight and density of the cloth. If the cloth is thicker that means it's a good-quality cloth. However, if you see it light weighed or thin stuff. It means that the cloth is of cheap quality.
Check the lining of the cloth
When we talk about the well cut items it means that the seam pattern should match. But if it doesn't match it means that the quality is low. So overall it is not only the front look of the item but also inside of it.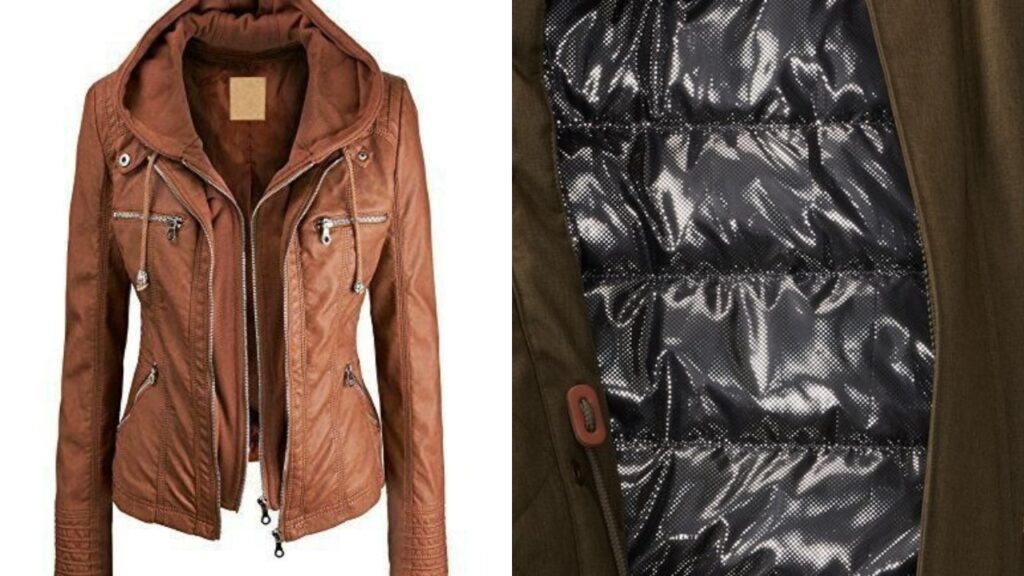 Rub the fabric
In order to check the quality of the cloth sees the composition of the cloth. By composition, we mean that if the fabric is more synthetic, like (polyester, nylon, acrylic, etc) it will form pellets known as pills. But if it's good quality there won't be the problem of pellets. So the best thing is to rub the clothes before you buy them.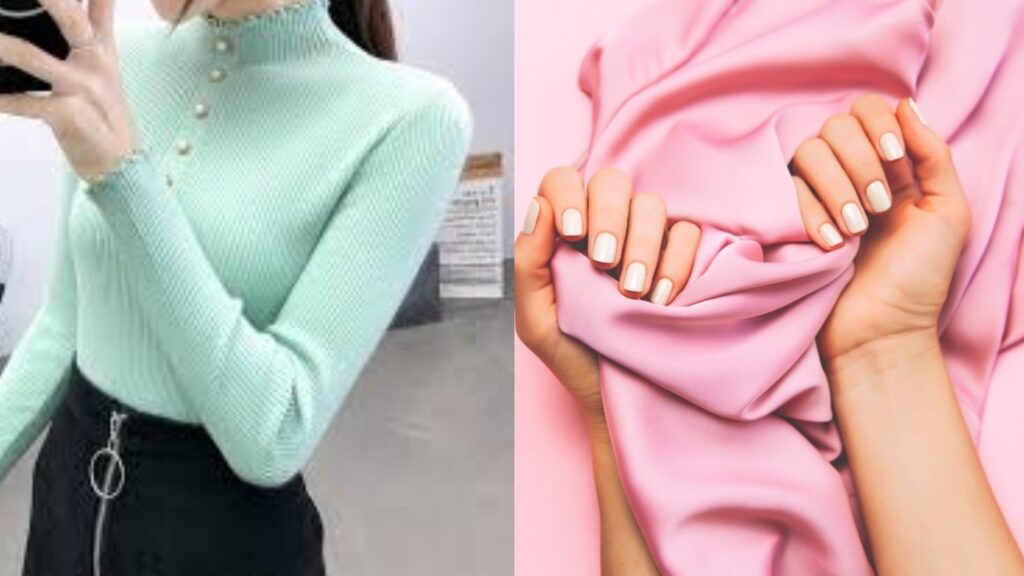 Use a napkin to check the quality
For many of you maybe it sounds odd, but if you carry the napkin while purchasing clothes, it can be good for you. As we all know that poorly dyed clothes can spoil the clothes next to them. So the best thing to do is to take a wet napkin or tissue and rub it against the cloth you buy. If it turns into a new color, then it means that the fabric is cheap.
Smell the clothes
Smelling clothes before buying them may sound odd for many but, if you want to check on the cloth, it's better you smell them. A good quality cloth will always smell neutral, while a second hand cloth has a certain smell which is due to formaldehyde. This gas is used while keeping cloths in stores to avoid moulds on cloths.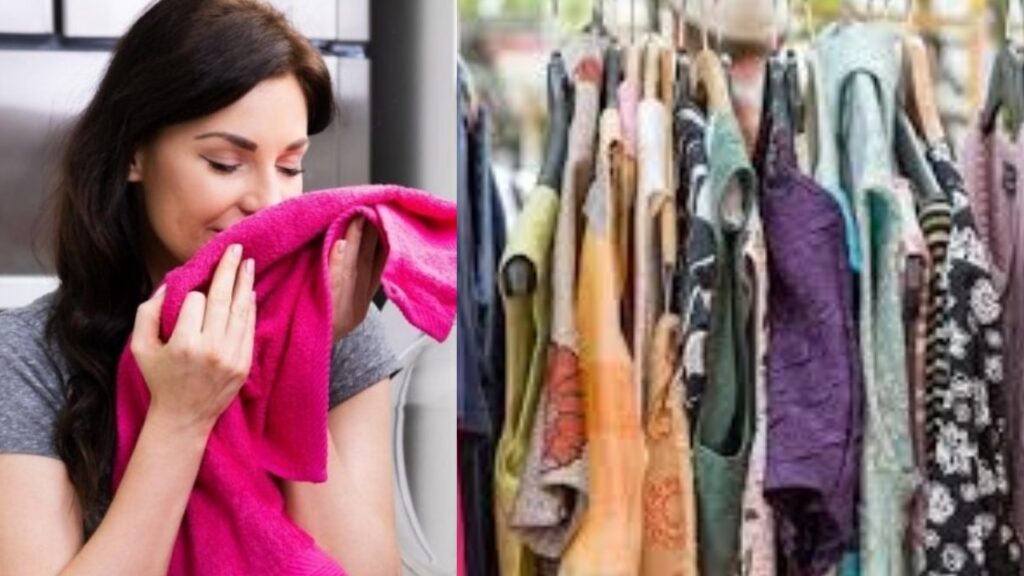 Check the seams and the hardware
Before spending money check out for the zipper, threads, buttons, etc. If the zip is made of plastic and you see threads protruding out. That means you might be picking up on the wrong stuff. And as far as seems are concerned. Make sure that it is not twisted or uneven. Because this clearly means you are dealing with a defective item.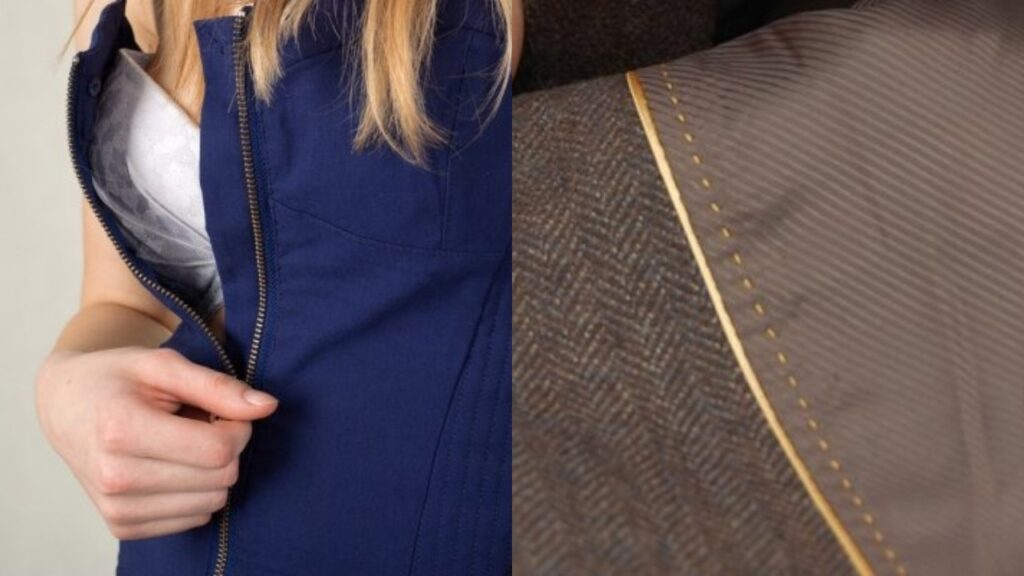 Also, read Bizarre: This Man Made A Guitar That Most Musicians Won't Imagine