Indian TV industry has so far given many religious shows that were liked by the masses. Currently, Sony TV's Mere Sai – Shraddha Aur Saburi is one of the religious shows which audience is liking. The main character of 'Sai Baba' is portraying by actor Abeer Soofi.
Well, to let you know, his real name is Vaibhav Saraswat but he changed his name and opted Abeer Soofi as his screen name. Let me tell you that the real-life of TV actor Abeer is very different from his reel life. Although the fans are filled with devotion by seeing him in the role of Sai.
Abeer once told in an interview that he is a criminal lawyer. Abeer himself had told in an interview that before joining the industry he was a criminal lawyer. He said that after practising long in law, he turned to the acting. He is handsome and his friends insisted him to join the acting industry. Abeer worked in many serials but he shot to fame with his lead role in Sai – Shraddha Aur Saburi.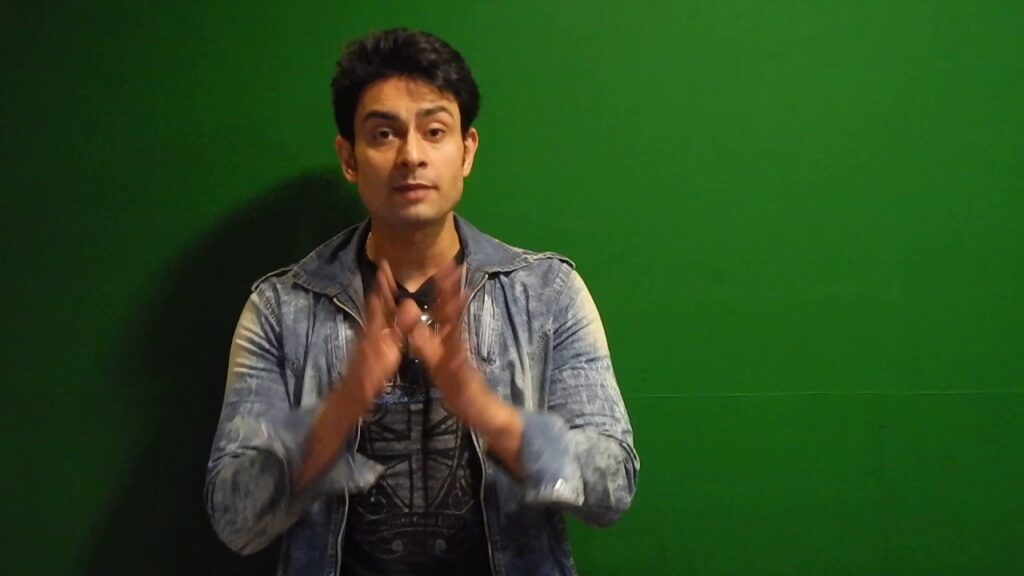 The show features the story of Sai Baba witnessing the injustice due to religious and caste discrimination and faces several trials and tribulations on his journey to bring peace and love to the society.