Many stories of Bollywood celebs, photos, videos are going viral on social media in the corona lockdown. There is also a special story about Aishwarya Rai's husband Abhishek Bachchan which is we going to tell about today.
Abhishek made his Bollywood debut with the film Refugee. Kareena Kapoor was also in the lead role with Abhishek in this film, but this film could not do anything special at the box office. Many people would think that what problem the son of a superstar like Amitabh Bachchan will have in getting a film? But very few people will know that Abhishek Bachchan had to struggle a lot to get his first film.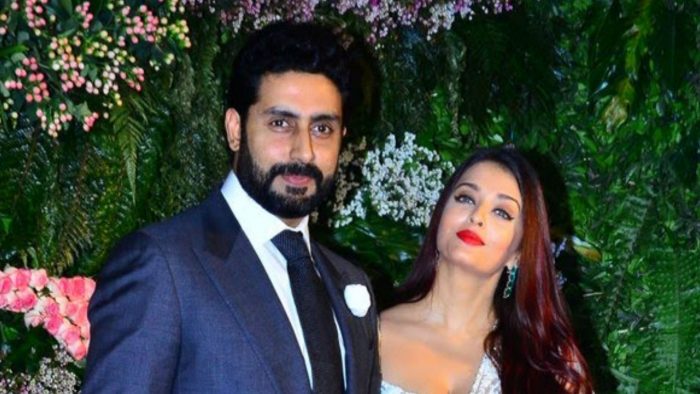 Abhishek Bachchan was a flop in the beginning of his career, we are not saying this but his record. Let us tell you that about 11 films flopped in the initial phase of Abhishek. This is the reason why he was tagged with flop on his forehead.
A woman Slapped Abhishek Bachchan due to this reason
Abhishek has revealed many shocking secrets in an interview about his film career. He had told that once a woman slapped him outside the cinema hall. In a interview, Abhishek had said that both me and my career were going through a very bad phase. At the same time, I went to the theater to see my film Shararat, where I wanted to see how people were responding to my film. When I got out of the cinema, a woman slapped me.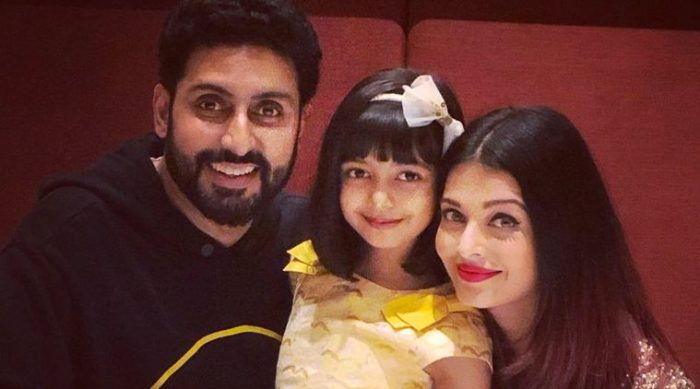 Abhishek says that the woman told me – you are embarrassing the name of Bachchan family, you should stop acting in films. Abhishek said that the feelings of the woman shook me, I was deeply saddened by the woman's reaction. In the interview, Abhishek says that when I think about that incident today, I laugh a lot.
Talking about the workfront, Abhishek is currently working in the film Ludo. The film is being produced under the direction of Anurag Basu. Apart from this, he will also appear in the film Big Bull in the coming days.
Also read Sanjay Dutt's Daughter Trishala Goes Emotional By Reminding Her Boyfriend