Actress Madhu, who started her career with Ajay Devgn's debut film 'Phool Aur Kaante', says that she received an offer three years before the film was released. She was in 12th standard at that time. For that, she did an acting class for a month with acting guru Roshan Taneja. The shooting of the film started then it stopped. Because of that, she got a chance to complete her studies. She started her career two years later with 'Phool Aur Kaante'.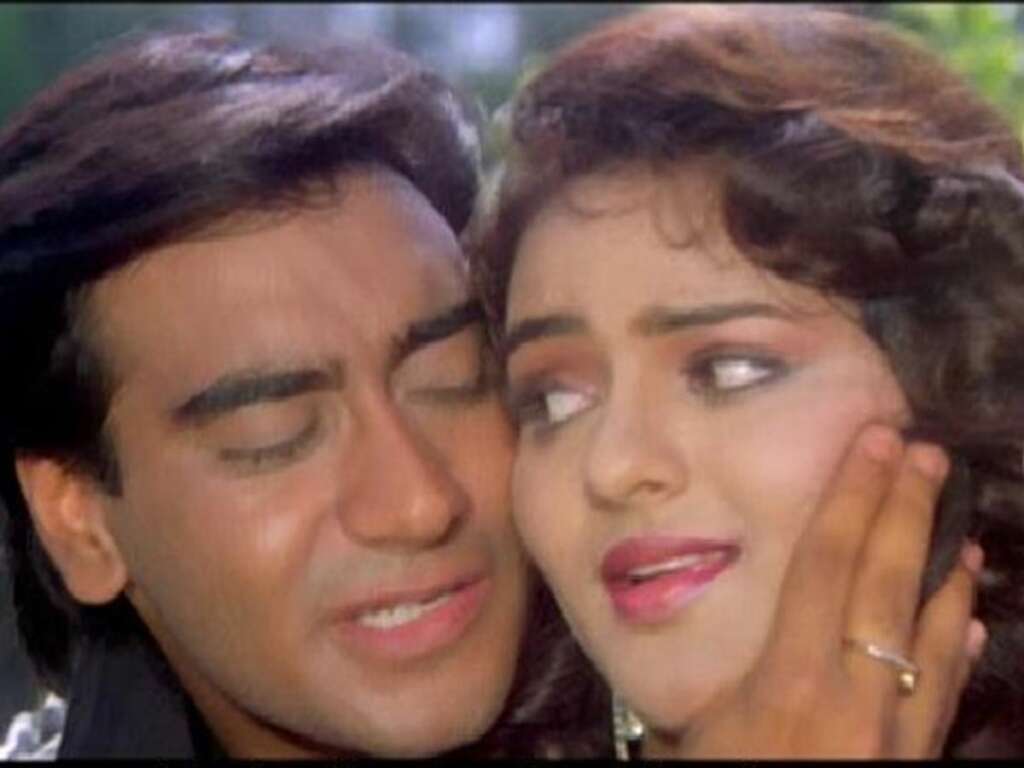 Ajay is famous for performing pranks on the set. According to Madhu, at the time of 'Phool Aur Kaante', she did not pay attention to Ajay's mischief. About eight years later, she had the film 'Diljale' with him. Then she realized how much fun Ajay had.
During a live chat, Madhu told, We were shooting in Shimla. Parmeet Sethi was there with us. Ajay placed a bomb under his seat which we use during the shooting. It explodes from far away, as soon as Parmeet goes to that seat. Ajay did the prank. The bomb exploded and spewed smoke everywhere. Parmeet ran fast for safety. Actually, Parmeet was a courageous military officer in it. The whole unit started laughing at this, though Parmeet did not like it.
Taking about the memories of the film 'Roja', she told that his hero Arvind Swami looks very handsome in this. After the film's release, her friends just wanted to know about him. She could not believe that Arvind was a very shy person. Madhu is a Bollywood actress and has worked in many films with many big actors. Many of her films have also been superhit.