There have been many love stories in Bollywood that made a lot of headlines, but those love stories never reached the wedding pavilion. One such love story was of Salman Khan and Katrina Kaif. There was a time in the film industry when Katrina and Salman were always seen together. Seeing the closeness of both, it seemed that Salman Khan would definitely marry Katrina. Although this did not happen, Salman angrily did something to Katrina that the two separated forever. Salman and Katrina are still friends today, but the love between the two ended long ago.
Katrina has been a British model and she entered Bollywood with the film Boom. When Katrina came to Bollywood, she did not know how to speak Hindi properly, but now she speaks Hindi very well. However, Katrina has made a place in the hearts of people with her acting and beauty. Katrina is also an outsider who entered Bollywood on her own. However, she got a big break in films from Salman Khan.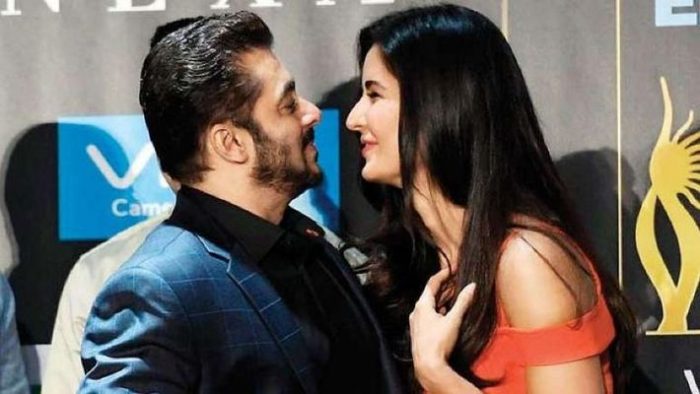 Katrina made her debut with the film Boom, but the film flopped. After this, Katrina got a small role in Ram Gopal Varma's Sarkar. Katrina did not get much benefit from the success of this film, but she came in the eyes of Salman. Salman gave her a chance in the film Maine Pyaar Kyun Kiya. The film went superhit and Katrina's luck shone.
With this film, the news of Katrina and Salman's affair had started coming. However, Katrina was also climbing the stairs of success those days. At that time, many films of Akshay and Katrina were released at the box office. It included 'Namaste London', 'Humko Deewana Kar Gaye' and 'Singh is King', 'Welcome'. These became super hit on the big screen and viewers started liking the pairing of Akshay and Katrina.
At that time, Katrina and Akshay also started coming closer. Saman did not like the friendship between Akshay and Katrina. Salman did not wanted Katrina to befriend anyone or work with anyone other than him. After this, a fight between the two started. Then came the news that Salman and Katrina had a fight in a cafe.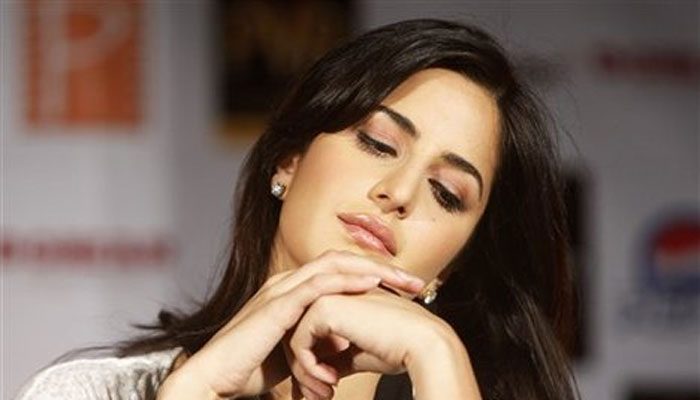 According to a 2008 report, Salman's anger while fighting Katrina became so out of control that he slapped Katrina in front of everyone. Not only this, Salman had done a lot of ruckus in front of Katrina's house after drinking alcohol. After this, Katrina had a breakup with Salman and the relationship broke up.
Katrina was not Salman's girlfriend, but the two never broke up. Even after the breakup, Salman and Katrina acted in films like 'Tiger Zinda Hai', 'Ek Tha Tiger' and 'Bharat'. These days, Katrina is in the news for dating Vicky Kaushal. At the same time, Salman's name is once again attached to Yulia Vantur.
Also read Story Of Sanjay Dutt's Third Wife Who Worked In C-Grade Films