Bollywood has been engulfed in mourning since Sushant Singh Rajput's demise. At the same time, a mountain of sorrows has broken over Sushant's family, friends and fans. There is only one question in everyone's mind, why did the actor took such a big step? However, Maharashtra police is busy investigating the case.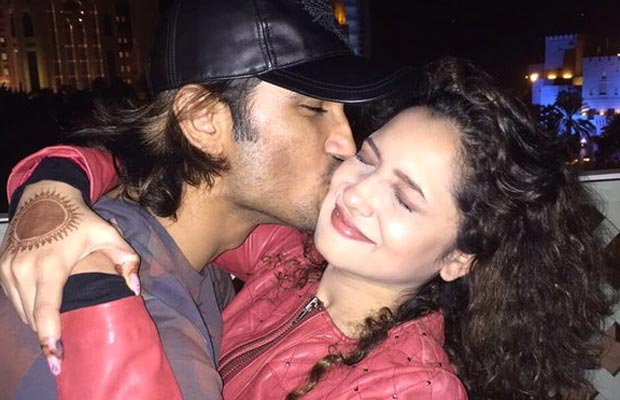 Amid all this, many old videos of Sushant are going viral on social media. One such throwback video we found on social media is in which Sushant Singh and his ex girlfriend Ankita Lokhande are both seen together talking about their marriage.
This video, which is going viral on social media, has been shared by Queen of Bollywood with her Instagram account. In this video, Ankita Lokhande is answering media questions. Reporter asks, 'Sushant has become a star now. How do you see them now? In response, Ankita said, "I am a superstar too." As soon as Sushant hear this, he kisses Ankita. After this, Ankita is asked the question whether you have become more possessive about Sushant. In response, she said, "No! I always feel like he is with me all the time, he loves me so much, so what will I do by being possessive? "
Watch the full video here:
After Sushant Singh Rajput's death, when India TV contacted Ankita Lokhande and told about Sushant, she said "what" and disconnected the phone. Ankita was shocked to hear the sudden news. She screamed as she came to know about Sushant's suicide. Since then Ankita has not shared any posts on social media yet.
Also read Without Makeup Pics Of Urvashi Rautela Will Stun You