Just a match can affect a player's personal life so much that he gets abused publicly. This is insane and we truly condemned it! Some fans really need to understand that in the game only one is come out as a winner. In the much-hyped India-Pak match in the world cup on June 16, 2019, Pakistan defeated by India by 89 runs. After their loss, the Pakistan team received a heavy backlash from the people fo their own country. So much that now they are getting publicly abused and disgraced.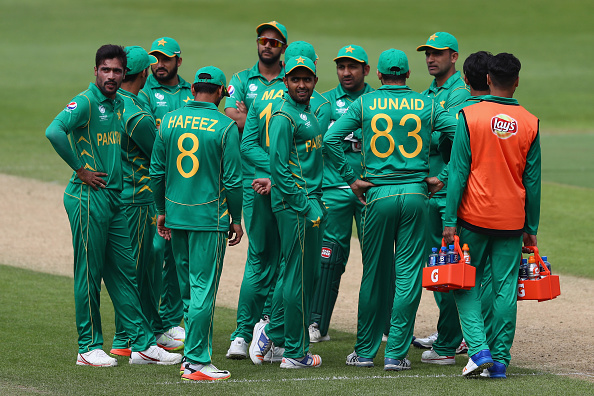 Sarfaraz Ahmed, the skipper, has been at the receiving end the most. His decision to opt to the field after winning the toss and then yawning while leading the side has come under the scanner and the trolls related to same has left the social media in splits. Now according to the latest reports, a video is doing the rounds on the internet in which Sarfaraz Ahmed is being trolled and body-shamed in a mall in England.
In the video, a Pakistan fan is calling 'fat pig' to Sarfaraz in front of his little son. Watch the video below:
On the other hand, earlier Indian Tennis star Sania Mirza also trolled by Pakistan fans as she was spotted partying with Pakistan team a day before the India-Pak match. Players like Mohammad Amir and Shoaib Malik had to request the fans to not cross the limit.
We being Indians, truly condemned this action of this fan. Pakistan fans need to remember that it is the same Pakistan team which gave the glorified moment in 2017 by winning Champion Trophy. They beat India by a huge margin of 180 runs.