Pakistani People Mocked Sushma Swaraj's Death Who Helped Them to Get Medical Visas
India lost its powerful leader as former union external affairs minister Sushma Swaraj passed away on Tuesday. Her health condition started deteriorating in the evening and she was taken to the hospital. She was admitted to AIIMS. As per reports, Swaraj's Senior ministers also rushed to the hospital. She died due to cardiac arrest and will be cremated on Wednesday at Lodhi road crematorium with full state honours.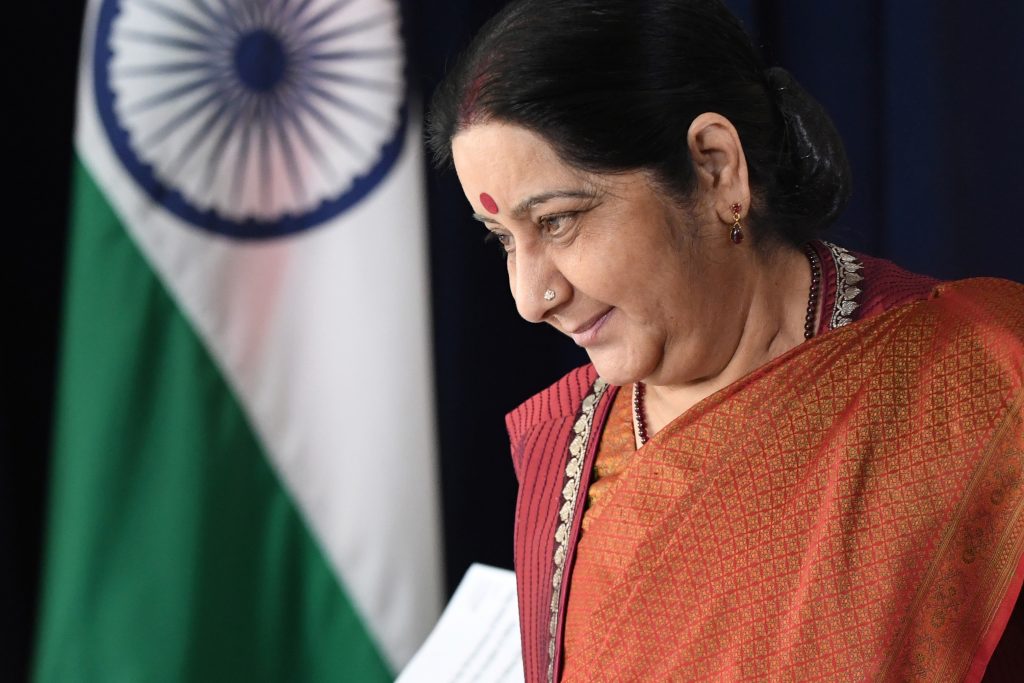 Being an external affairs minister she left no stone unturned in helping people who faced problems regarding visas. Her intuitive work style made her a pioneer of the majority. Furthermore, she even helped Pakistani people to have visas for getting restorative medications in India. But now Pakistani people are making fun of her death.
All this shows how ungrateful are these people. This surprised Indian people and they called Pakistani users' act inhuman. Here are Indian's reactions on people of Pakistan mocking Sushma Swaraj's death: