Pakistan team is suffering from its worst phase right now. They lost from India for the seventh time in the cricket world cup history in the much-hyped match played between the two countries on June 16, 2019. As expected, the match result hasn't gone down well with a lot of fans back home.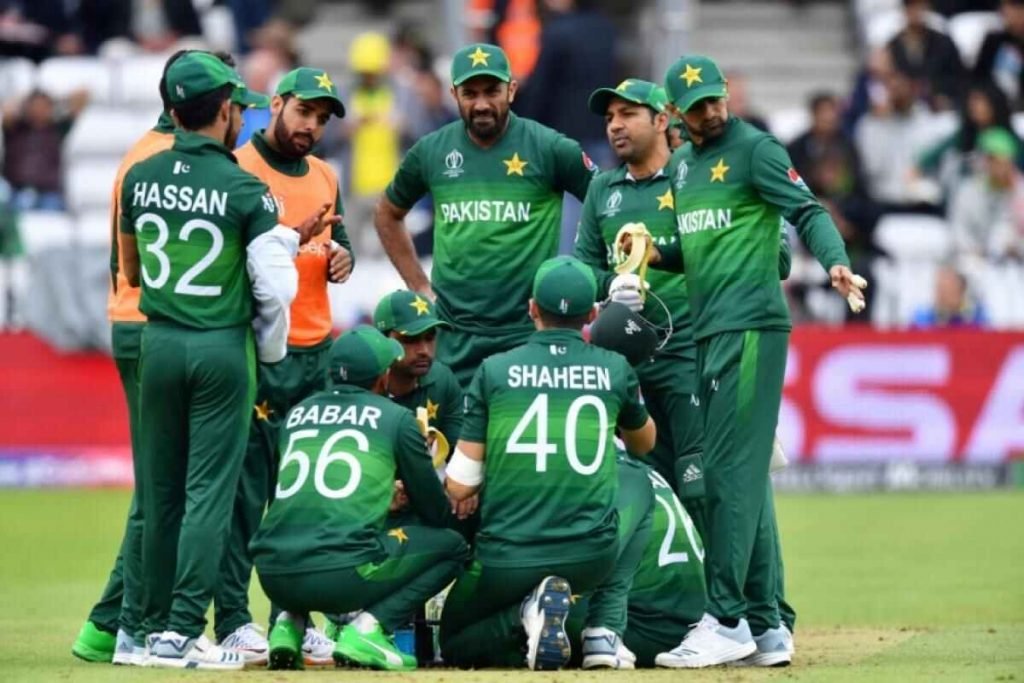 In the world cup 2019 so far, Pakistan lost its opening match from West Indies. They came back strong to get the better of the tournament by defeating the host country England. But since then they have failed to match the standards of their fans.
Things went worse when they faced a humiliating defeat against their arch rival India. They got defeated by 89 runs. With the end of this match, Pakistan cricket team landed up in trouble. They received the massive backlash from Pakistani fans, who questioned everything from the players' fitness to their zeal to win the match. And according to the latest news, a man has filed a petition against the Pakistan cricket team, asking for a ban on them.
He has also asked for the dissolution of Inzamam-ul-Haq-led selection committee. The name of the petitioner was not disclosed. According to reports in the media, the officials of the PCB can make major changes in the team management by conducting a vital meeting on Wednesday.
It is likely that they can't extend the contract of chief coach Mikey Arthur. The entire selection committee, including Team Manager Talat Ali and bowling coach Azhar Mahmood, can be sacked.