According to a recent IndiaLends survey, over the previous year, travel-related credit card applications have accounted for almost 50% of all credit card applications, with women making up nearly 52% of that demand. In 2022, members between the ages of 24-35 account for roughly 48% of applications for travel-related credit cards, while members between the ages of 36 and 45 account for 52%. Geographically, the major cities of Bengaluru (30%), New Delhi (26%), Mumbai (20%), and Hyderabad (12%), are where the increase in applications is most noticeable.
Travelers' top choices on the IndiaLends platform include the American Express Platinum Travel card, SBI ELITE card, and Axis Bank Vistara credit card.
The founder and CEO of IndiaLends, Gaurav Chopra, explores the best payment option(s) for foreign travel in an exclusive conversation with Hindustan Times.
Frequently used credit cards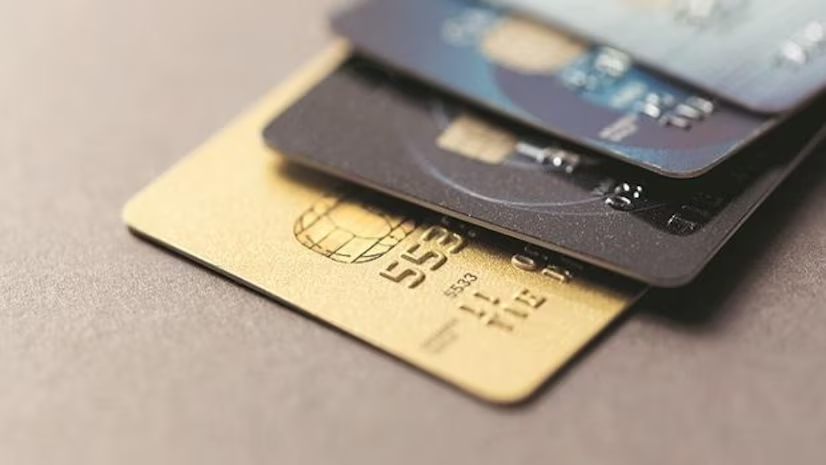 Travelers frequently use credit cards, and among of the most popular ones on our site are the Axis Bank Vistara credit card, American Express Platinum Travel card, and SBI ELITE credit card. These travel credit cards provide with a host of advantages, including lounge access, travel incentives, airline miles, and other bonuses.
Merits and demerits of using the distinct mode of payment
Are partner credit cards worth it?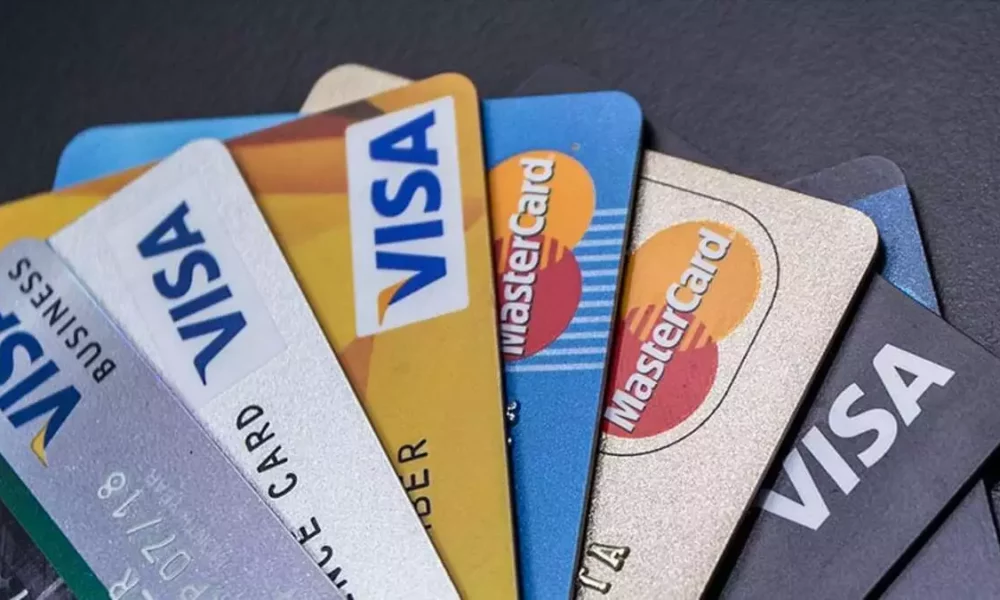 Credit cards that are partnered with an airline or hotel chain, such as the Vistara credit card, may be a wise option for regular travelers. These cards frequently come with great perks like priority boarding and bonus miles, which improve travel and ultimately save costs. To make sure the card's benefits and rewards meet your needs, one must evaluate your purchasing and travel habits.
What is the correct ratio of card and cards? How much cash is legally allowed for international travel?
Indian tourists visiting other countries should be aware that their luggage allowance is INR 25,000. This does not exclude you from using foreign cash or any other form of payment when traveling.
In terms of the proportion of cash to cards, it is usually best to use both. In cases where cards might not be accepted, for little expenses, or in an emergency, having some cash on hand is helpful. However, depending only on cash could put you at danger for loss or theft. When traveling abroad, having a combination of cash and credit cards offers flexibility and financial protection.
Beware of fraudulent acts or scams
It's critical to safeguard your credit card information when traveling abroad to avoid credit card fraud and skimming. Keep a close eye on your credit card statements and activate transaction notifications to quickly identify any unusual behavior. You should notify your bank right once if your cards are lost or stolen in order to get a replacement. To guarantee your financial security while traveling, have a backup payment method on hand, such as cash or a second card, that is safely kept apart from your primary cards.