In the war against the Coronavirus, the central government has announced the 'Prime Minister Narendra Civil Assistance and Emergency Relief Fund'. Bollywood stars are coming forward and helping on their behalf. Also, the stars are working to make people aware.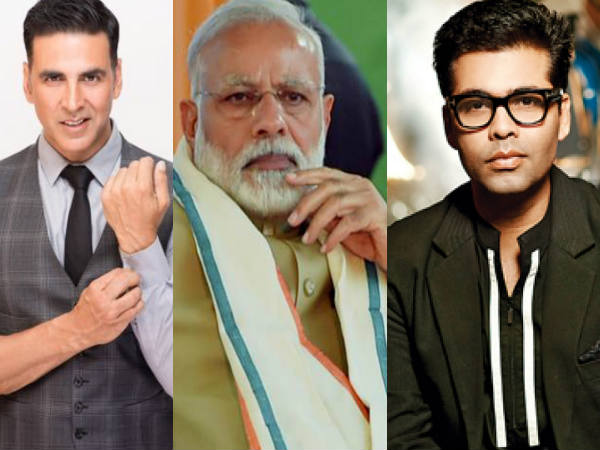 In such a situation, Prime Minister Narendra Modi has thanked the Bollywood stars with a tweet. The PM tweeted, "The stars of the country are playing an important role to keep the country healthy. They are not only playing an important role in spreading awareness but are also contributing to PM Care. Thank you .. Ajay Devgan, Nana Patekar, Shilpa Shetty, Karthik Aryan.
In another tweet, PM wrote- 'People from all areas have contributed to PM Care. These people are giving their hard-earned money to intensify the war against COVID-19. I thank the Badshah, Ranvir Shorey, and Guru Randhawa. This will help win the war against the coronavirus. '
According to the reports, the risk of coronavirus may last for a few months. Especially in India, due to population, there is a huge risk of it. Many poor, laborers are not getting support even in lockdown, due to which they are not safe. We request all to stay in their homes and contribute in any possible way to help the nation with this disaster.