Leaving the adult industry, Mia Khalifa now works for a sports channel. Her marriage got interrupted due to the lockdown. In June 2020, Mia Khalifa was about to get married to her boyfriend. But now according to the reports, Mia Khalifa got married amidst lockdown.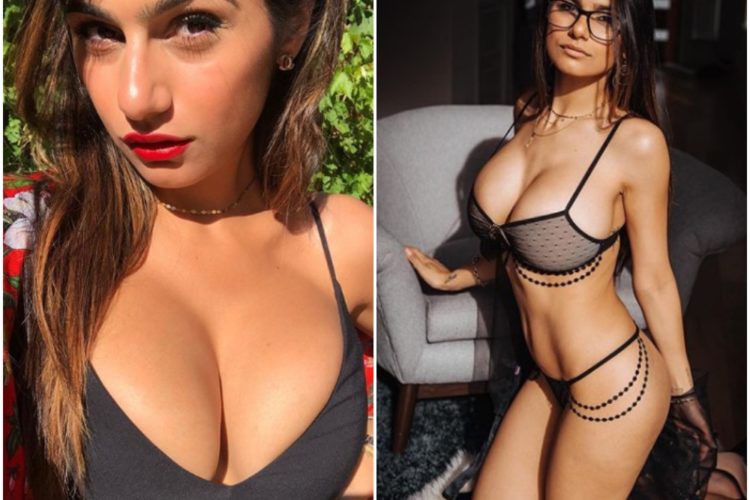 Mia Khalifa has been in a relationship with boyfriend Robard Sandberg for a long time. Both of them decided to get married but due to Corona, their marriage postponed.
Mia Khalifa has recently shared a video from her personal room. In which we can see her wearing a bathrobe. At the same time, Robert is seen lying on the couch with Dog. In the video, Mia is seen dancing in full fun.
Actually, Mia called Robert her husband on this video. This would be the first time she called her boyfriend a Husband. After this, news of marriage started surfacing in the media. Actually Mia Khalifa writes that my husband, who is an important employee, is always hanging out with me.