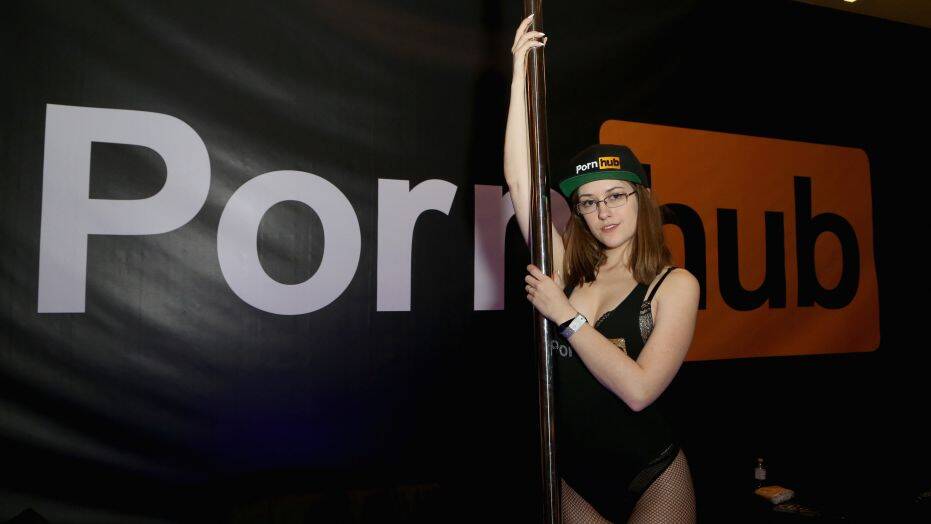 More than 18 thousand people have died due to coronavirus worldwide till now. While more than four lakh people are infected by it. Hence, almost all countries are completely locked down. Because of this people cannot get out of homes. Let me tell you that the only way to avoid this virus is to remain locked in homes for the moment .. ie social distancing .. as it spreads from one person to another very fast.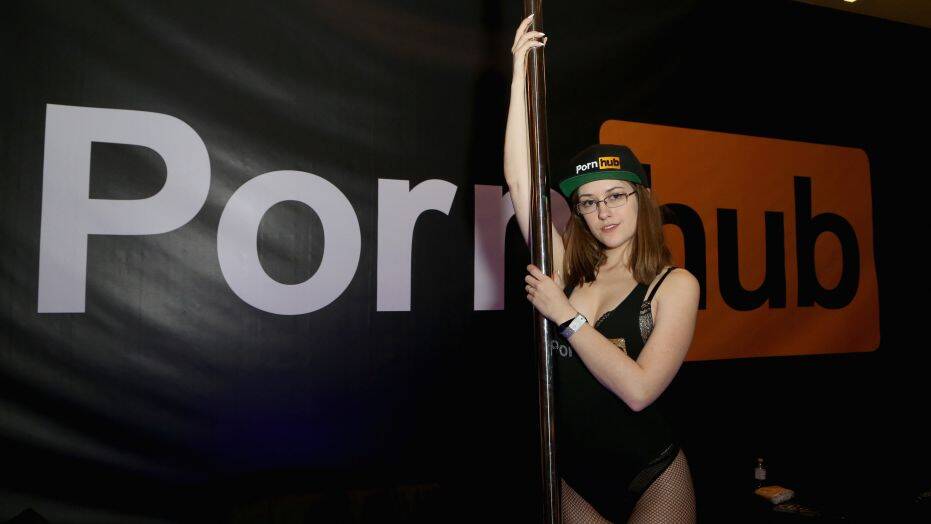 Well, now that people will remain locked in their homes. The popular porn website Pornhub has made its premium services free till April 3. According to the report in CNBC – after Italy, Spain, and France. The service has been made free all over the world. The company has said that premium service will be free for the whole month to help you during the lockdown days. Not only this, but PornHub has also announced a part of its income in dealing with Corona. Porn started in the year 2007 and is currently the largest porn website in the world.
Pornhub also released a chart showing how porn viewing has increased at the time of lockdown. The traffic on the website has increased a lot at this time. However, let me tell you that porn websites have been banned in India.