Despite a large number of fans and good earnings, porn industry stars often complain of depression. Many of them die in their prime and at the peak of their careers from addiction to drugs or commit suicide. Working in the porn industry leads to stress due to social rejection and emotional exhaustion. So here we have shared about some porn stars who all died prematurely. Either due to addictions or mental disorders.
Dahlia Sky died in July 2021,  The death of a 31-year-old young actress caused a feeling of deep sorrow among her colleagues in the porn industry. It is suspected that the woman committed suicide.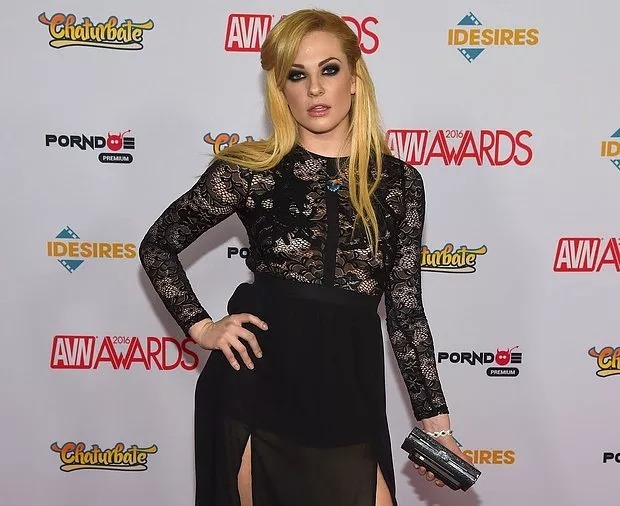 Olivia Lua died while in rehab in 2018. She started taking drugs.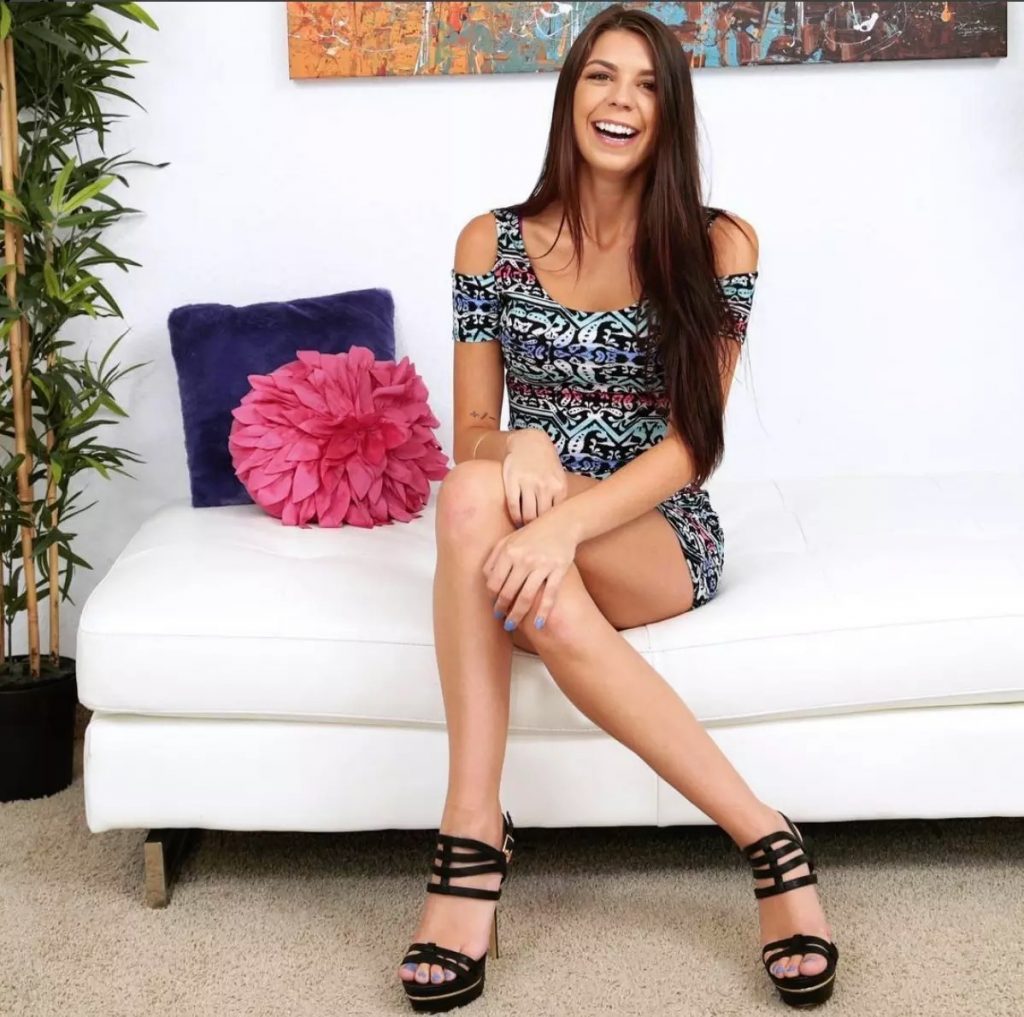 Olivia Nova died in 2018 from a urinary tract infection that turned into sepsis.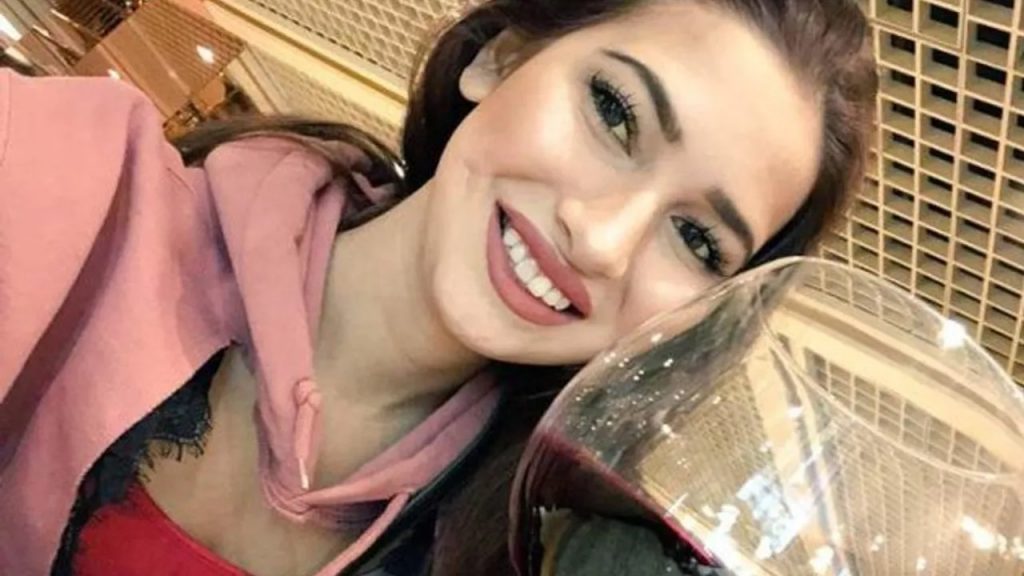 August Ames committed suicide in December 2017 at the age of 23.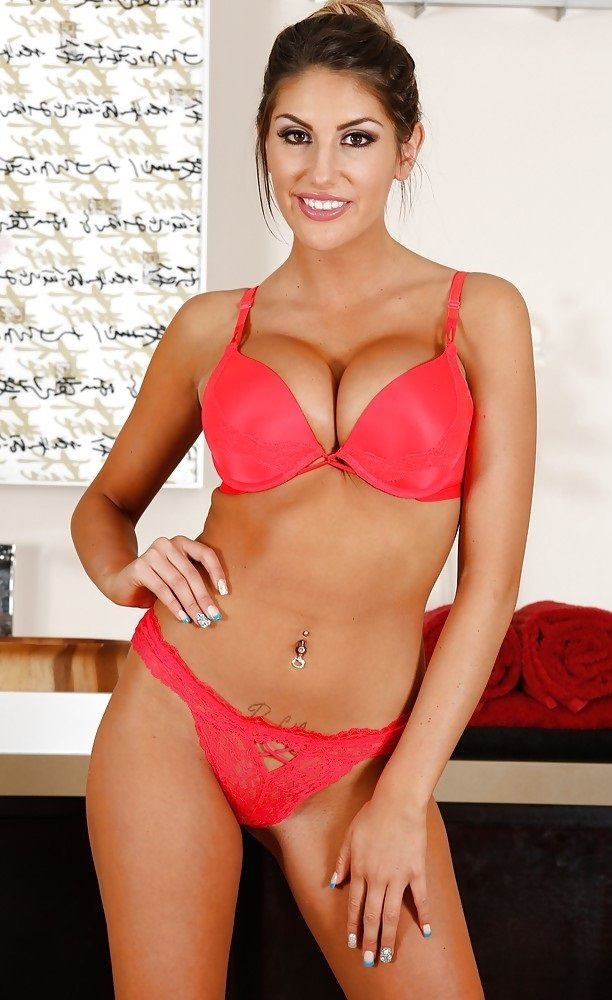 Yuri Luv died of a drug overdose in 2017.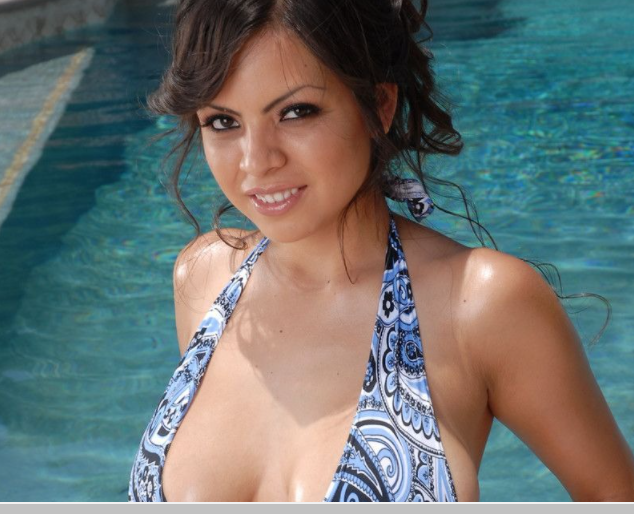 Just a few weeks before Dahlia's death, the body of 27-year-old porn actress Dakota Skye was found in a van. The popular porn actress had thousands of fans.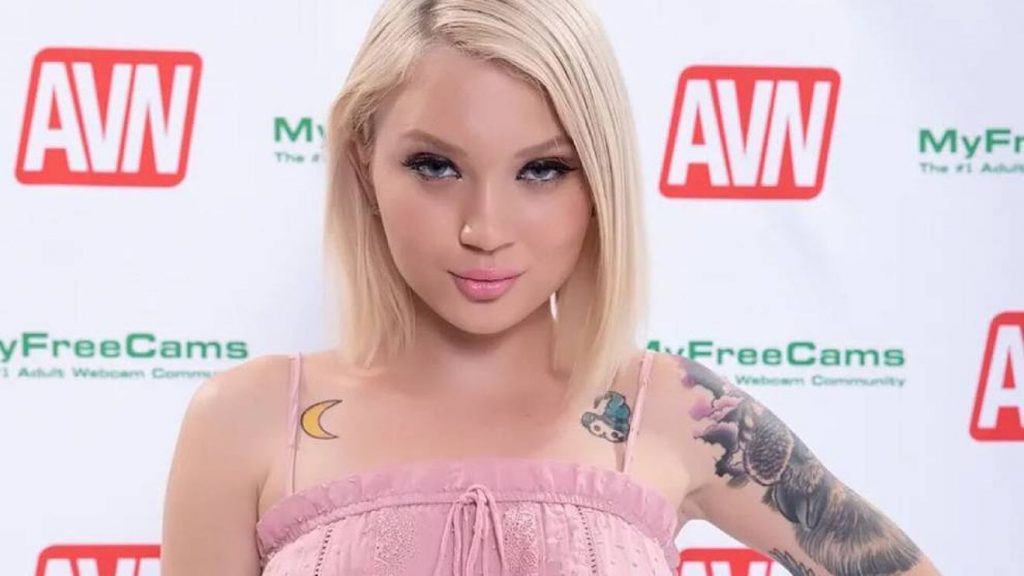 The reason for the premature death of young porn stars is often bullying in the media space. Actresses become objects of trolling and condemnation in social networks and in society. This leads to involvement in drug addiction, alcoholism, and deep depression.
Also, read From First Woman Scientist To The First Electrical Engineer: Names You Should Know