Priyanka Chopra shared a heartbreaking note about the girl in Hathras Uttar Pradesh who was brutally gang-raped and later lost her life.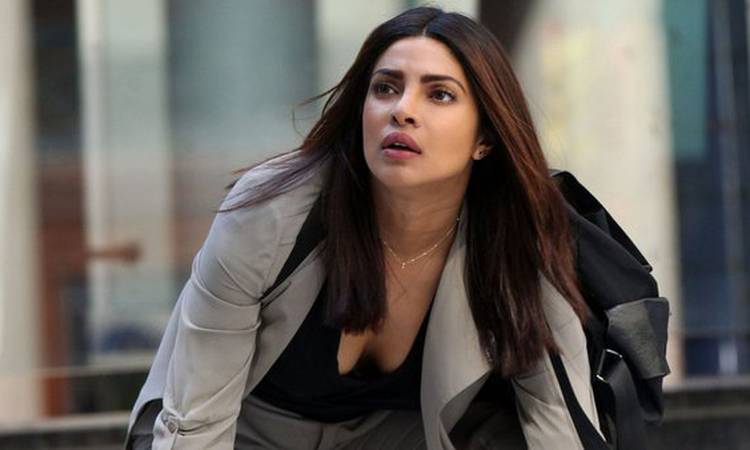 Priyanka Chopra, who now lives in Los Angeles with husband Nick Jonas took to Instagram on Wednesday, to express her grief on Hathras gang rape on 14th September, When a 19-year-old Dalit girl was brutally raped by four upper-caste men when she had gone to collect fodder. She was reportedly left paralyzed with multiple injuries.  After battling for her life in a UP hospital, she was then admitted to AIIMS Delhi. But later failed to survive due to the serious injuries in her spinal cord.
On hearing this news the global icon Priyanka Chopra Jonas keeping her views said "The disrespect and abuse, The frustration and anger, The sadness and helplessness, These emotions replay on loop. All they cry out is inhuman, barbaric Why? Again and again and again… Always the women Always the young girls Rape after rape after rape… We cry, they cry, and yet, no one hears the screams. Why the hate? Are the parents raising boys listening? Is the law mute to the screams? How many more Nirbhayas? How many more years? #Hathras."
Talking further about Priyanka let us tell you that the actress been working closely with the United Nations Children's Fund (Unicef) for more than a decade and was made a Global Unicef Goodwill Ambassador in 2016. And as per the recent news the former Miss World is now set to release her memoir, titled Unfinished. The book is a collection of personal essays, stories, and observations of the 38-year-old actor, to be published by Penguin Random House India. Talking about the book in August, Priyanka had said it comes from an extremely personal space.
Coming back to the Hathras rape case, let us inform you that not only Priyanka but earlier Kangana Ranaut also kept her opinion about this matter and said the rapist shown to be shot publicly. And now followed by Priyanka other actresses like Richa Chaddha and Kareena Kapoor also, took to her social media account to share her grief. 
Also, read Kshitij Prasad Purchased 'Ganja' 12 Times From May to July