From Bollywood to Hollywood, Priyanka Chopra has indeed covered a long distance but no matter what her priorities have always been straight. She never goes with the flow rather she loves to do what she thinks is right. And to our surprise, she is super sassy when it comes to answering controversial questions regarding her friends and family. She was recently seen on WENDY WILLIAM's show and she did something super sassy again.
When asked to answer a question about her friend Meghan Markle: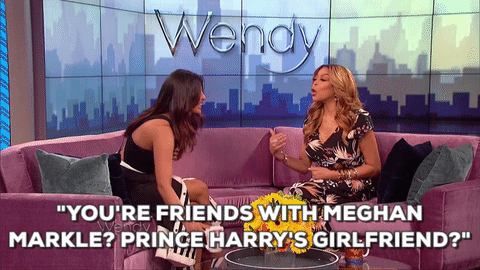 This is how she answered with super sass: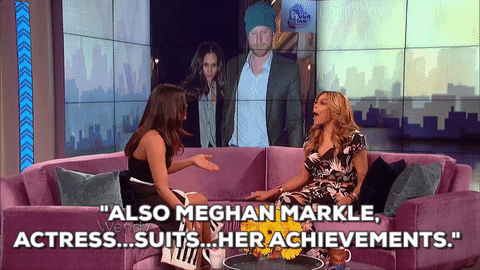 This is truly how friendship works!!!! You never let your friend down and moreover, you never let anyone insult them. And the cold-hearted person who dares to do that needs to be immediately stabbed in the heart with the coldest words. This is how Priyanka Chopra shut down William with her cold words.
The best part was to see Twitter go crazy after this super sassy statement:
image source: Harper Bazaar 
video source: Wendy Williams
We must admit that these words were definitely cold for Wendy William but the warmest token of friendship Priyanka Chopra gave Meghan Markle. Wendy William needs to understand that Meghan Markle was a celebrity first and became Prince Harry's Girlfriend afterward. So, forgetting all her achievements and mentioning her as Prince harry's Girlfriend is quite insulting for both Meghan Markle and her friend, Priyanka Chopra.
Now You Can Get the Latest Buzz On Your Phone! Download the PagalParrot Mobile App For Android