The beauty of Punjabi Cinema, Neeru Bajwa recently posted a picture with her husband to break a good news. She is expecting and will be a mother to twins soon. She is a mother to a girl already.
Such An Adorable Post!
The picture followed by the caption which said that she will be a mother to three kids captured everyone's heart. The comment section flooded with congratulatory messages. The picture showed Neeru with her baby bump.
Let Us Know About The Family!
Neeru is married to Harry Jawandha and they both tied the knot in 2015. She is a mother to cutie pie Aanaya Kaur Jawandha. Rubina Bajwa, rising actress of Punjabi Cinema is sister of Neeru. Neeru was initially known for being with the actor Amit Sadh but they both separated. Neeru has a perfect family now and is excited to cherish motherhood all over again.

You Wouldn't Want To Miss The Crazy Photos And Videos Of Her Family Time!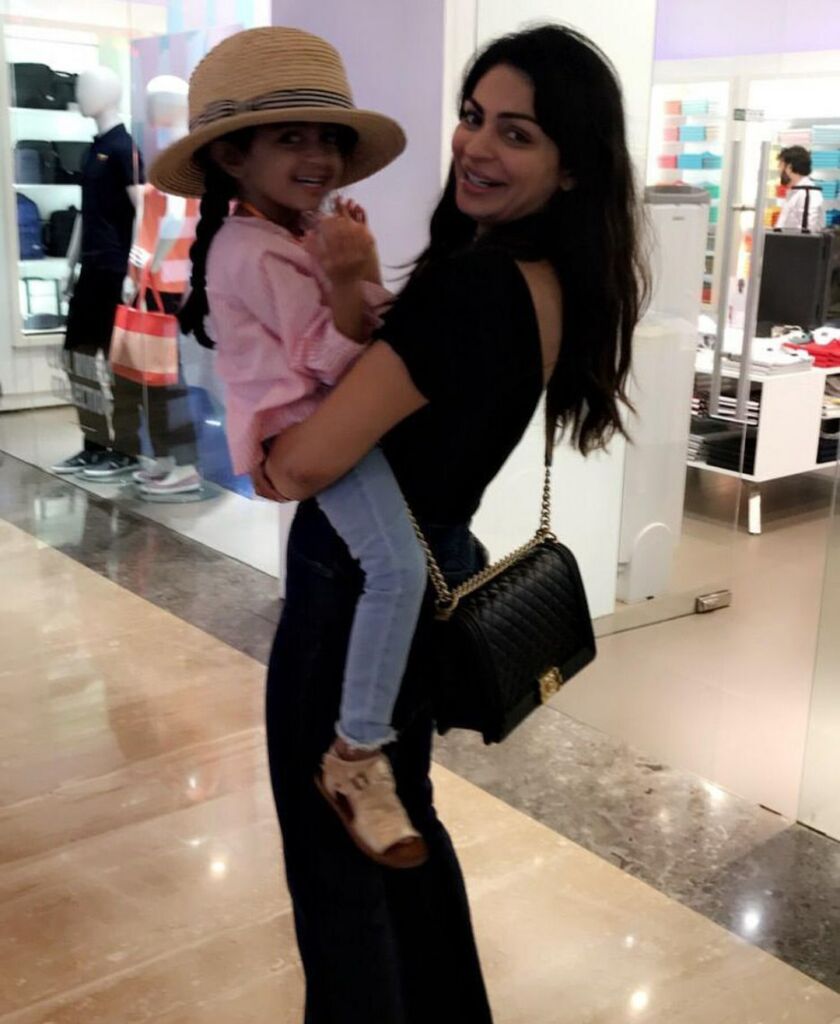 We congratulate Neeru on such a big news! It is for sure she will be able to manage the outer and her domestic world really well. It is because she is already surrounded by amazing family members. Let us wait to explore her instagram handle to see regular updates on her pregnancy.