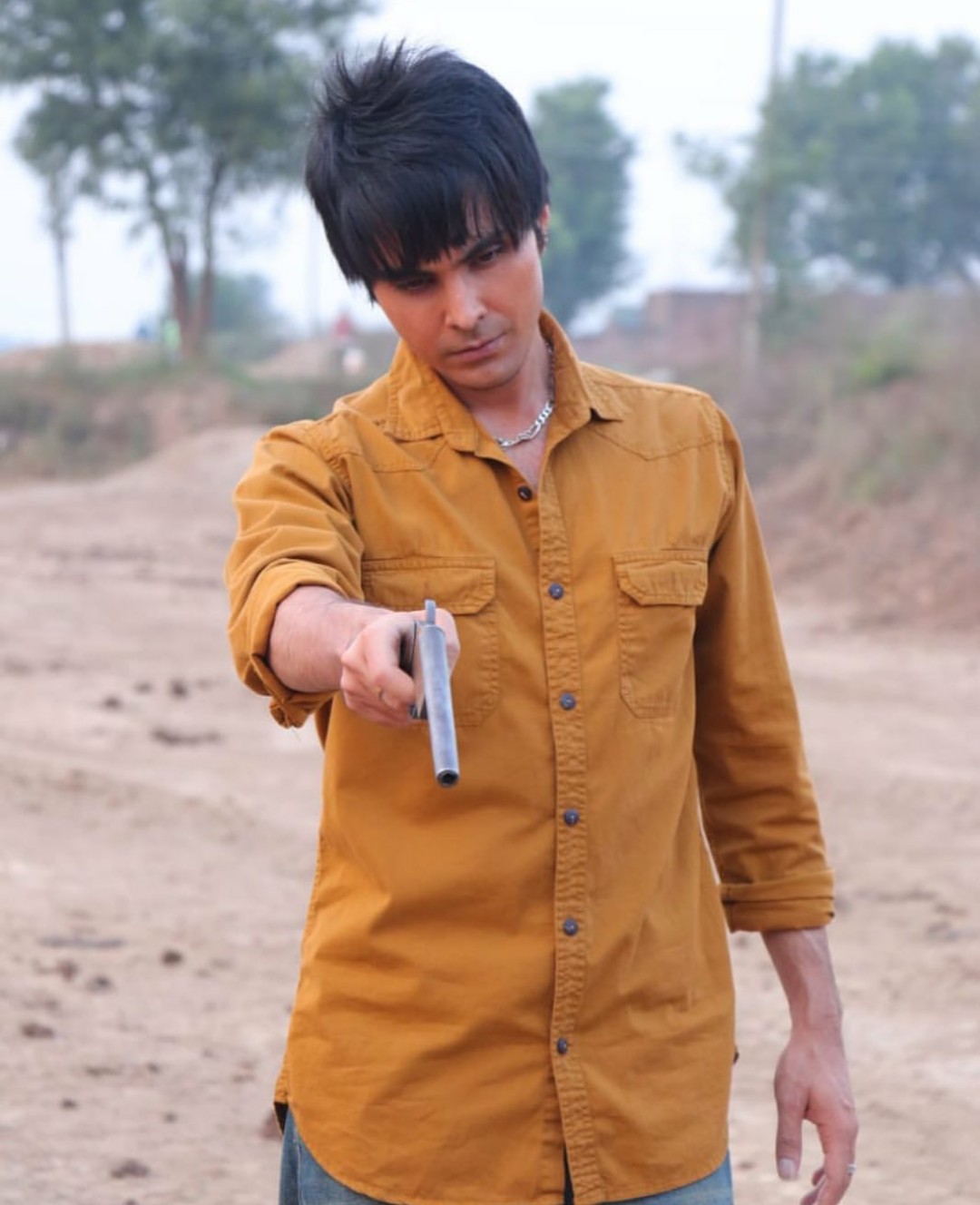 Punjab's famous gangster Sukha Kahlon's life will be seen in the theatres on 21st February 2020 through a film named as 'Shooter' where he is being portrayed as a Hero. The film promises a good message in the end. However, many are not liking the idea of idolising a gangster and promoting his violent activities. Therefore, the trailer and the song are in the controversies since the release.
Who Was Sukha?
Sukha, who was referred as 'Sharp Shooter' died young after he was shot dead while being shifted into Nabha Jail. Amidst the presence of Police, the opponents took away their revenge and he was shot dead. The rival gang came, shot him and fled. Many say police was involed in the planning and plotting as Police didn't retaliate. Sukha was famous for his friendships and is till date very famous in the youth of Punjab.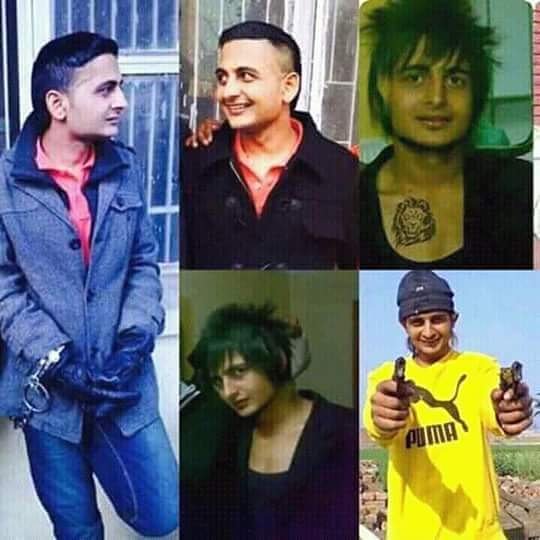 What Is The Film About?
The film shows Jay Randhawa as Sukha who seems exactly similar like him. He is definitely being praised for his acting skills but the film is being criticised for many reasons. What effect shall it put on the youth is the major concern. Punjab has already been suffering from gangsters and amidst this, release of such a film shall add fuel to the fire. This is the concern of many. Let us wait for the film to release and let us wait to know about the exact message that has been delivered.
Watch The Trailer Here!