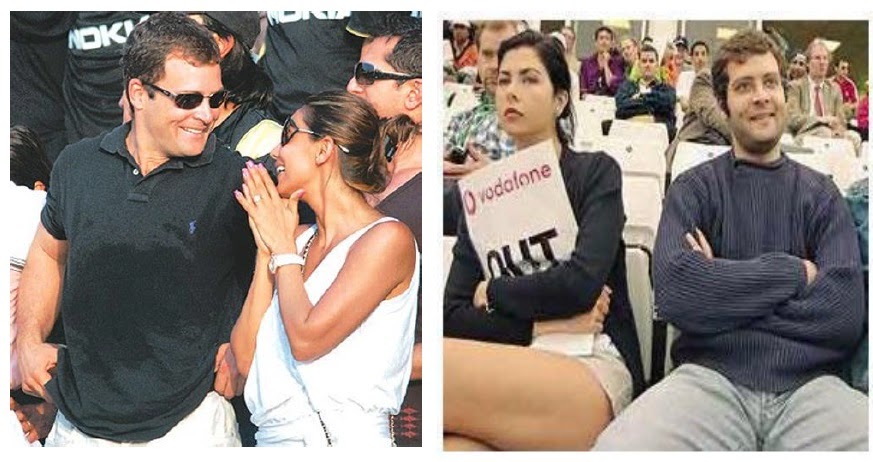 Rahul Gandhi, the handsome politician in the history of Indian politics. Son of late Rajeev Gandhi and Sonia Gandhi he owned good looks and smile. Everyone in India is very curious to know when this Congress leader will marry? As he is already 47 years of age. The nation wants to know whether Rahul Gandhi is dating or not and if yes then when is he getting married.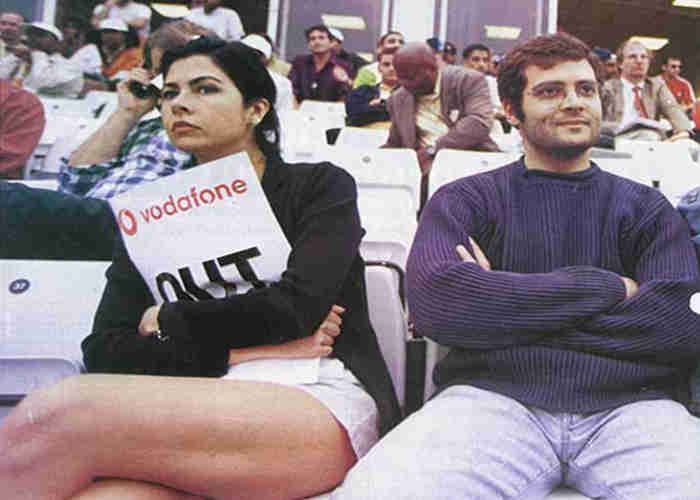 Today we are going to tell you that like everyone else Rahul Gandhi also fell in love with someone and not once but twice. Surprised? But it is true. He has been in two love affairs and the irony is he is still unmarried, then what went wrong?
Rahul Gandhi's Relationship with Noal Zaher, an Afghan Princess
In the year 2012, as per the reports published in Sunday Guardian, Rahul Gandhi has a love affair with late Mohamed Zahir Shah's granddaughter Noal Zaher. Zahir Shah was an Afghan King who ruled Afghanistan from 1933 till 1973. Later his cousin Mohamed Daud Khan dethroned him. then he moved to Italy and went into an exile. His fifth son Mohammed Daoud Khan Pachtounyar married an Italian and thus was born Noal Zaher in 1980.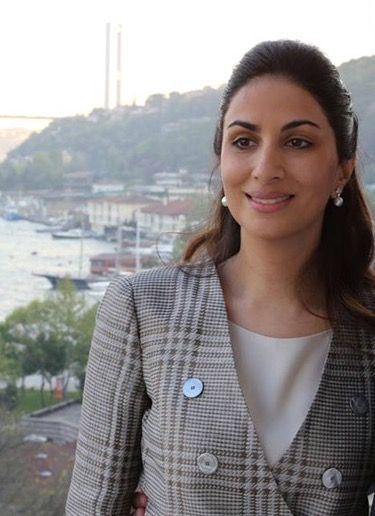 Rahul Gandhi and Noal were spotted with each other at many places in and outside India. As per the news, Noal is a converted Roman Catholic and she and Rahul often prayed together in Sonia Gandhi's home chapel in Italy. But unfortunately, the affair didn't last long and the two parted their ways. Noal Zaher is now happily married to Egyptian Prince Muhammad since 2013.
Rahul Gandhi's Relationship With Veronique Cartelli – A Decade Long Love Affair
When Rahul Gandhi was studying at Cambridge University he met Veronique Cartelli in the 1990s. The two were in a relationship for long 10 years. Veronique Cartelli was also seen with Rahul when had come down to Delhi to campaign for his mom's maiden rally in 1998. They were spotted many times while watching a match, holidaying in the Andamans etc. Later in the year 2003, Veronique was seen once again with Rahul Gandhi, Priyanka Gandhi and her family during their year-end vacation in Lakshwadeep and Kerala. During an interview, Indian EXPRESS Journalist Vrinda Gopinath, in the year 2004, Rahul admitted that his girlfriend's name is Veronique, she is of Spanish origin and an architect by profession. After that, we didn't hear much about Veronique until today.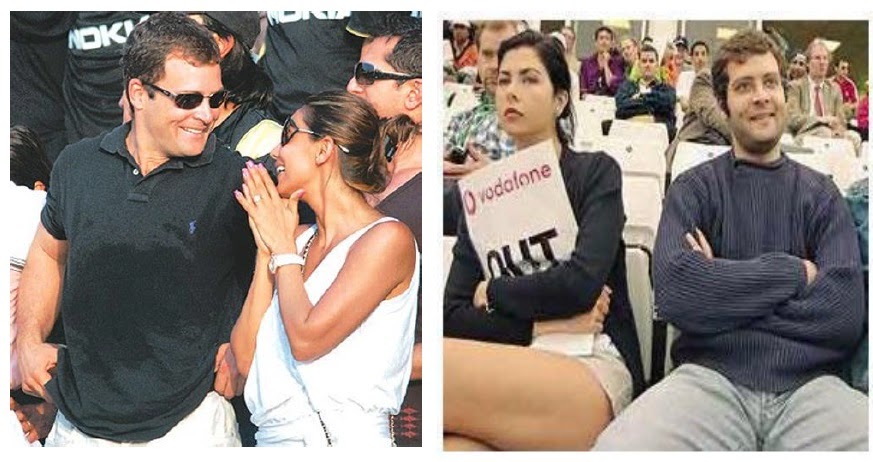 Also read Once Kareena Kapoor Was Mad After This Person Who is Not Any Bollywood Star But a Politician