Bigg Boss 13 is coming to Colors in few days and Salman Khan is hosting the show .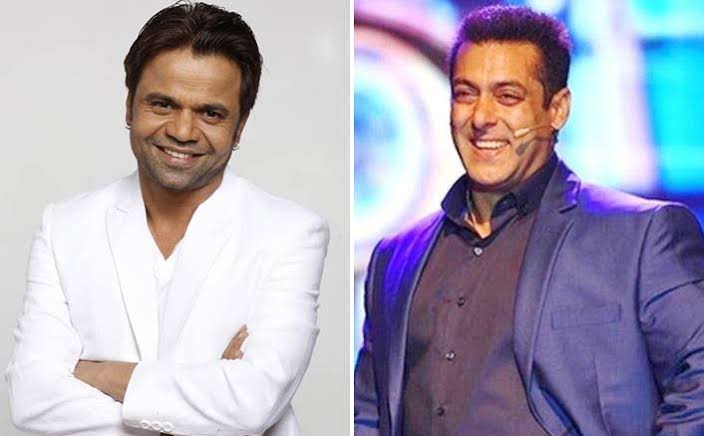 Recently, news came that the film actor and Mashu Rajpal Yadav can be seen in 'Bigg Boss 13'. Rajpal has agreed to go on the show. But the news that is coming out now is exactly the opposite. According to a report published in the Times of India, Rajpal Yadav has denied these reports.
In a conversation with the website, Rajpal said, "Like every year, this year also I was offered to come to the show, but due to the shooting dates of the film, I cannot go." I love watching Bigg Boss, I love the format of the show. But I am not participating this season.